Monumental entrance doors from Pirnar
Opposites
Attract
The VersusBronze line of entrance doors is a unique testament to the artistry and attraction of opposites. The elegant black glass strikes a proud counterbalance to the impressive elements of cast bronze. Seemingly uncombinable materials join to form a uniquely magnificent creation, available only in a limited production. Falling in love always requires at least a little bit of effort.
A magnificent masterpiece to adorn your home.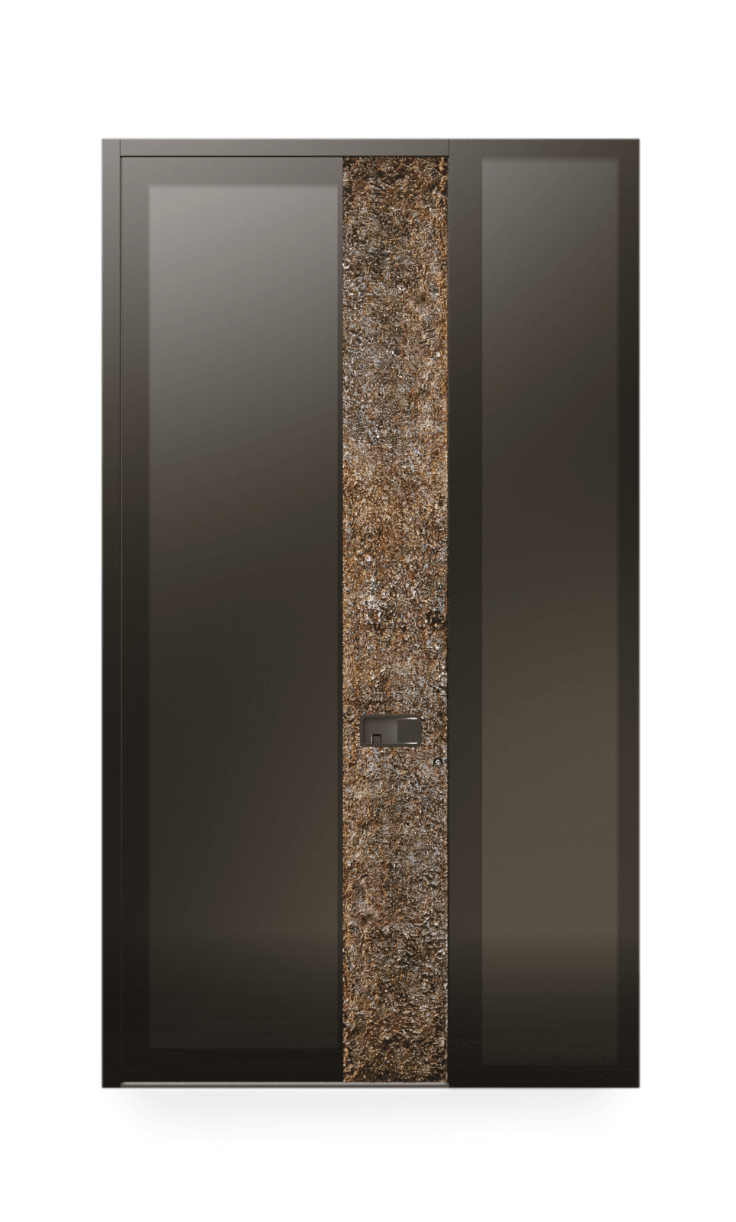 Innovator
vs.

artist

Life becomes exhilarating when two souls, two forces, and two galaxies collide. Everyone is their own world. Seemingly independent. Innovator and artist. Realist and dreamer. Roman and Mik. When their energies combine, the extraordinary happens. Marvelous, sophisticated, and unrepeatable. Doors that become true works of art. VersusBronze.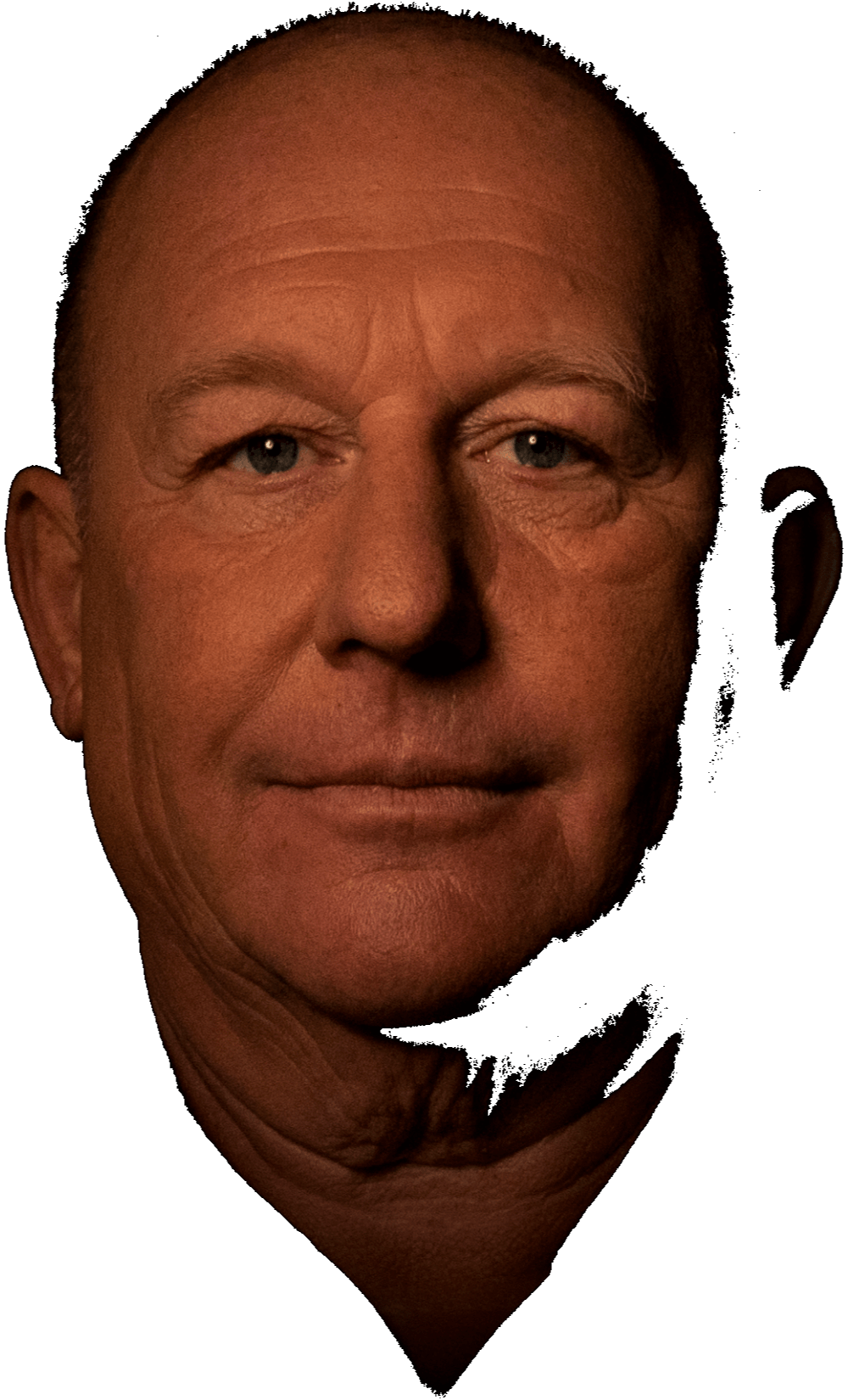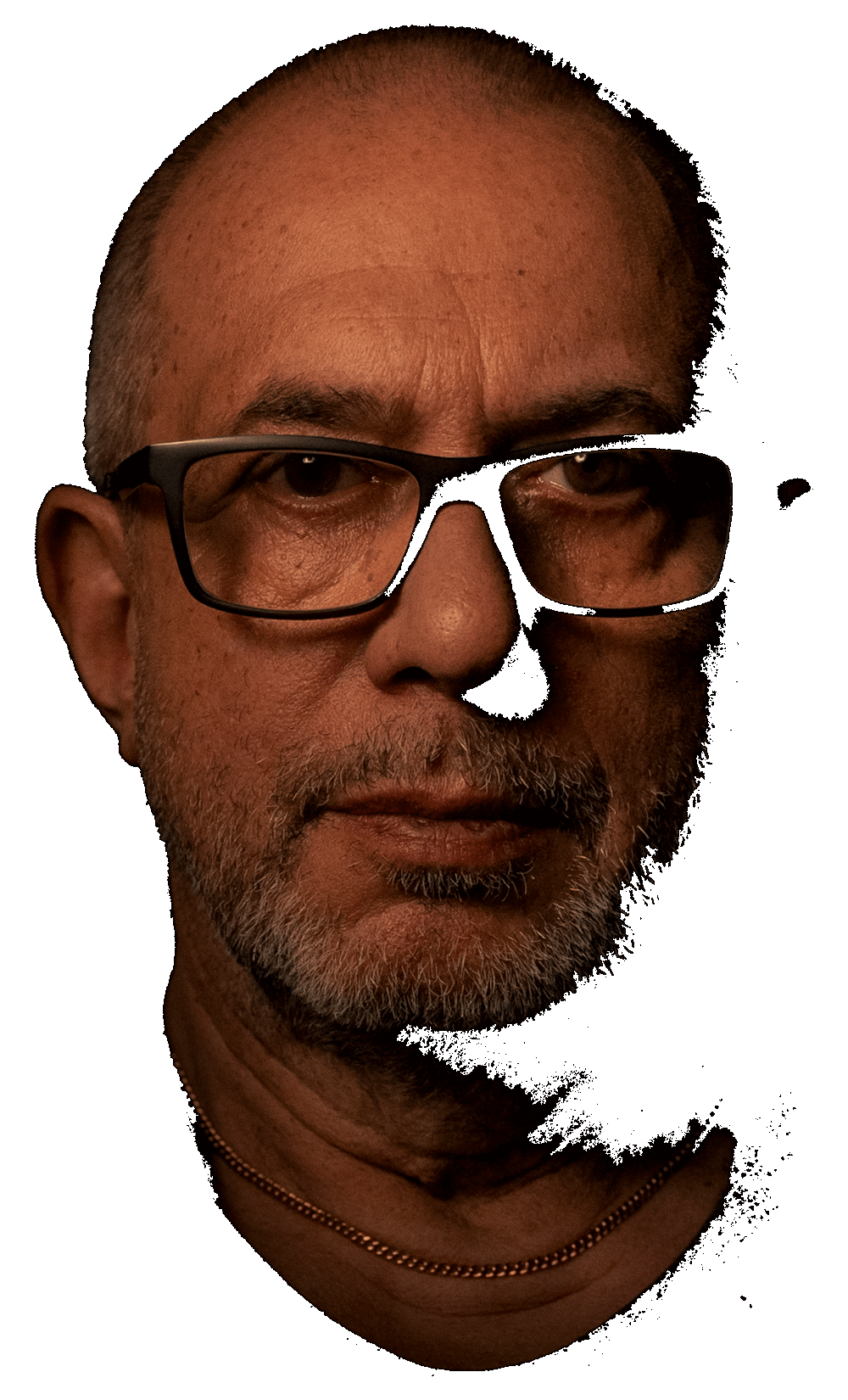 Art
vs.

Craft

Functionality vs. aesthetics? The monumental VersusBronze line brilliantly melds the best of both worlds: incredible utility and traditional craftsmanship with the poetic elegance of fine artistry. The result is a masterful application of sculpture on a piece of functional furniture that shines with its timeless, cast bronze form.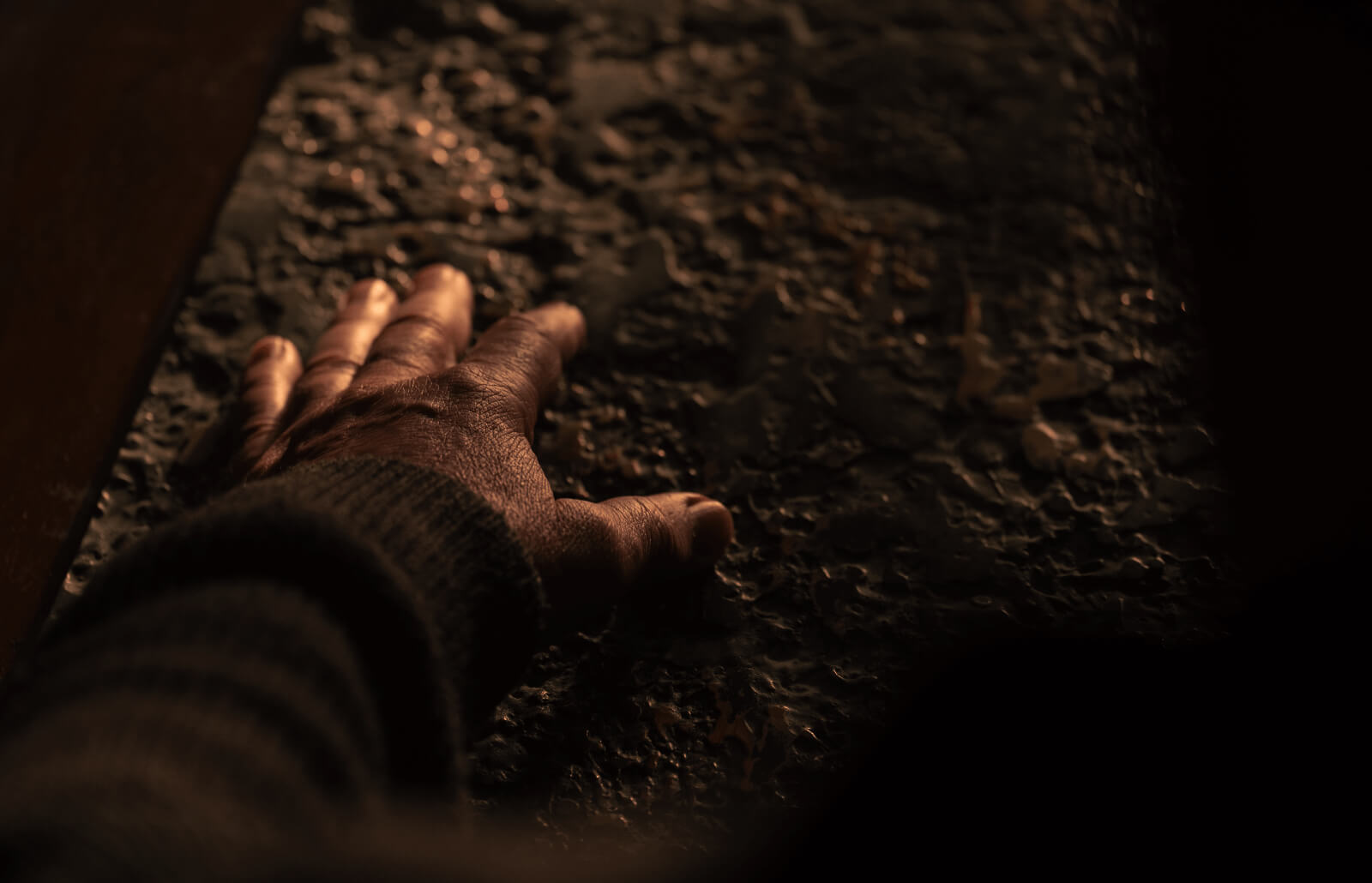 Find inspiration for the door of your dreams in the depths of artistry.
Glass
vs.

Bronze

VersusBronze is an exceptional combination of mighty bronze and elegant glass. The inspiring dance between power and sophistication lends a special touch to these doors, though the stark contrast of the line's materials posed a formidable challenge for design and production. The result is capped off by elegant black cover glass.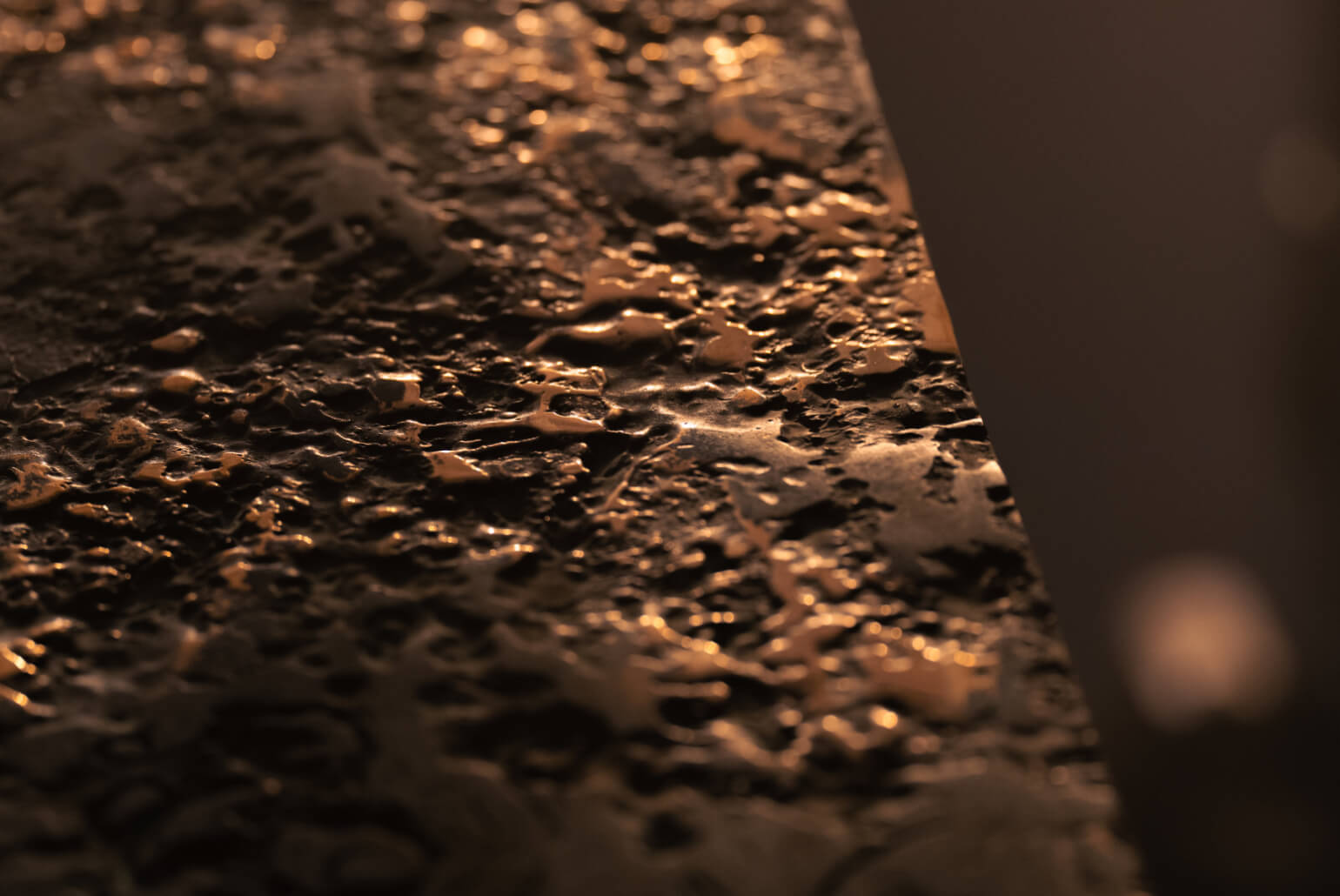 Bronze is an extremely hard, lasting alloy of copper and tin, and is one of sculptors' favorite materials to work with. Hues of gold and copper provide an air of nobility, while patina, the result of various chemical influences, gives that special, sophisticated charm. Bronze is one of the few materials that can be applied to finished doors in very thin layers.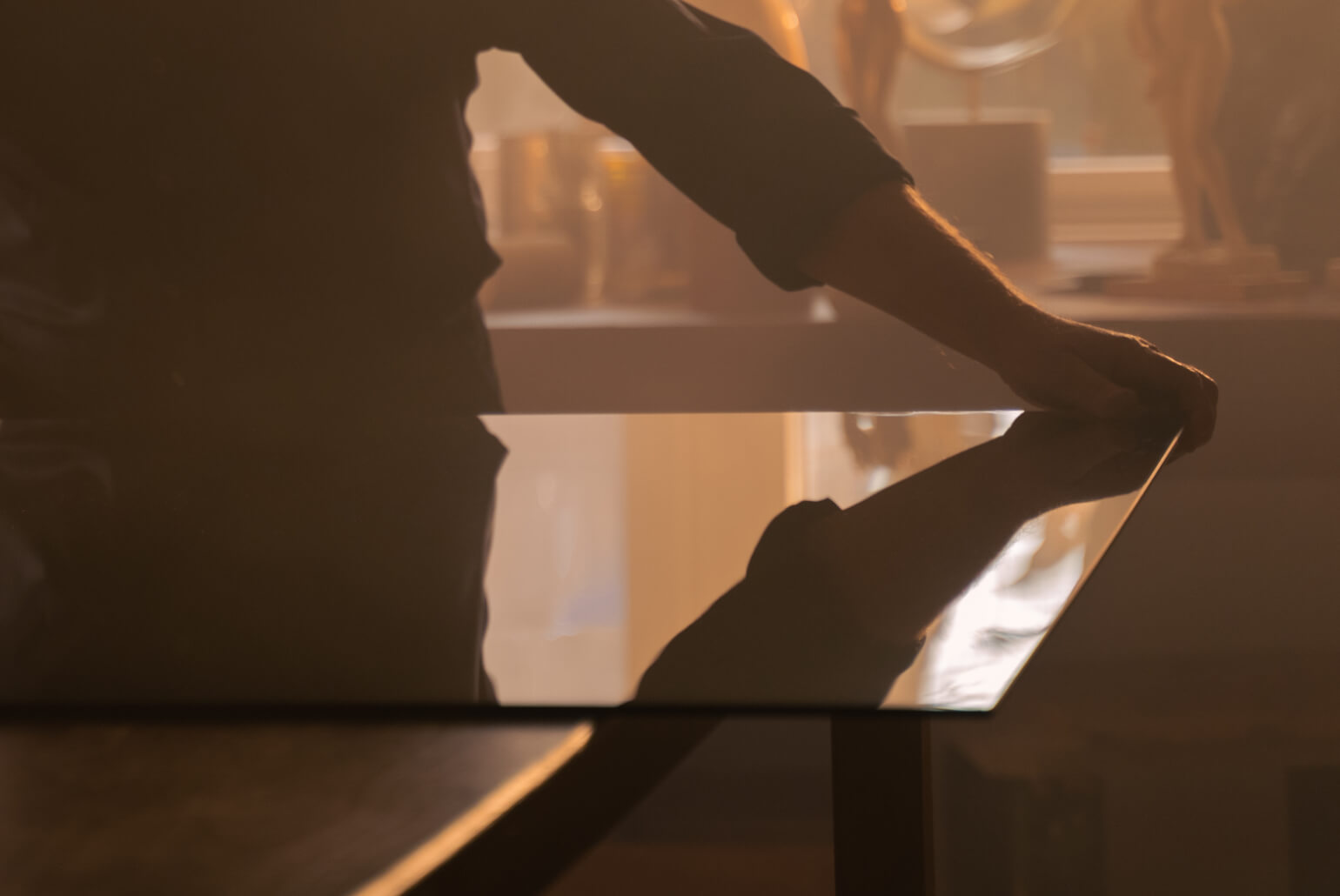 One-off
vs.

Mass Production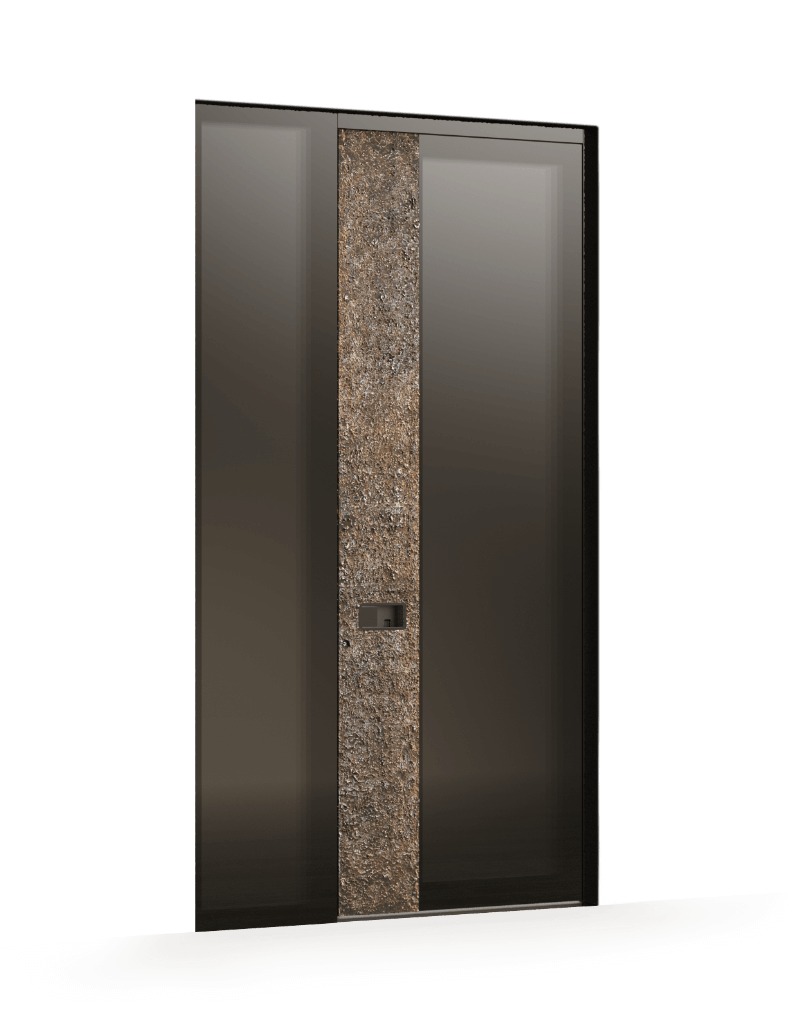 One-off
vs.

Mass Production

Every bronze casting comes out slightly different after the patina process, making each and every product one of a kind. No single two doors are alike, making the limited edition VersusBronze line that much more unique. This uncopyable bronze art, with elegant reflections of black glass, will make your home truly exclusive.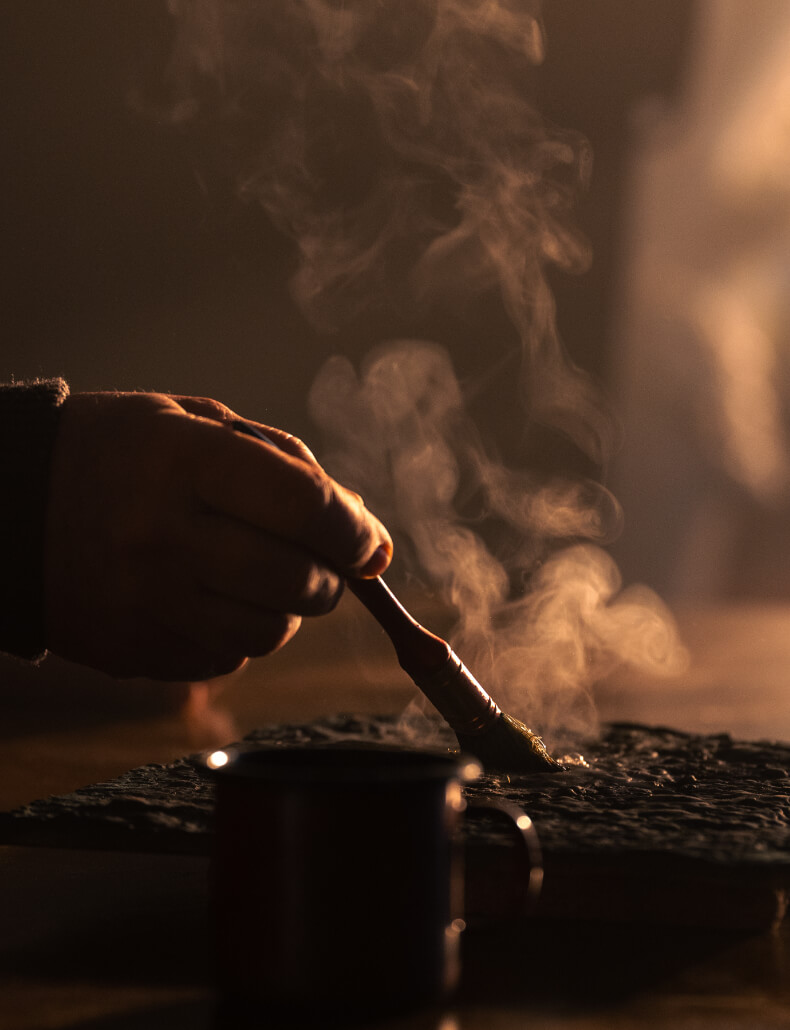 Hand-made
vs.

Technology

You can't just invent skilled craftsmen on the spot; they are molded and polished over years and years, practicing until they become perfect. When you equip such maestros with modern tools and technology, their creativity can run rampant, leading to doors like the VersusBronze line. Tradition and forward thinking, combined into a timeless masterpiece.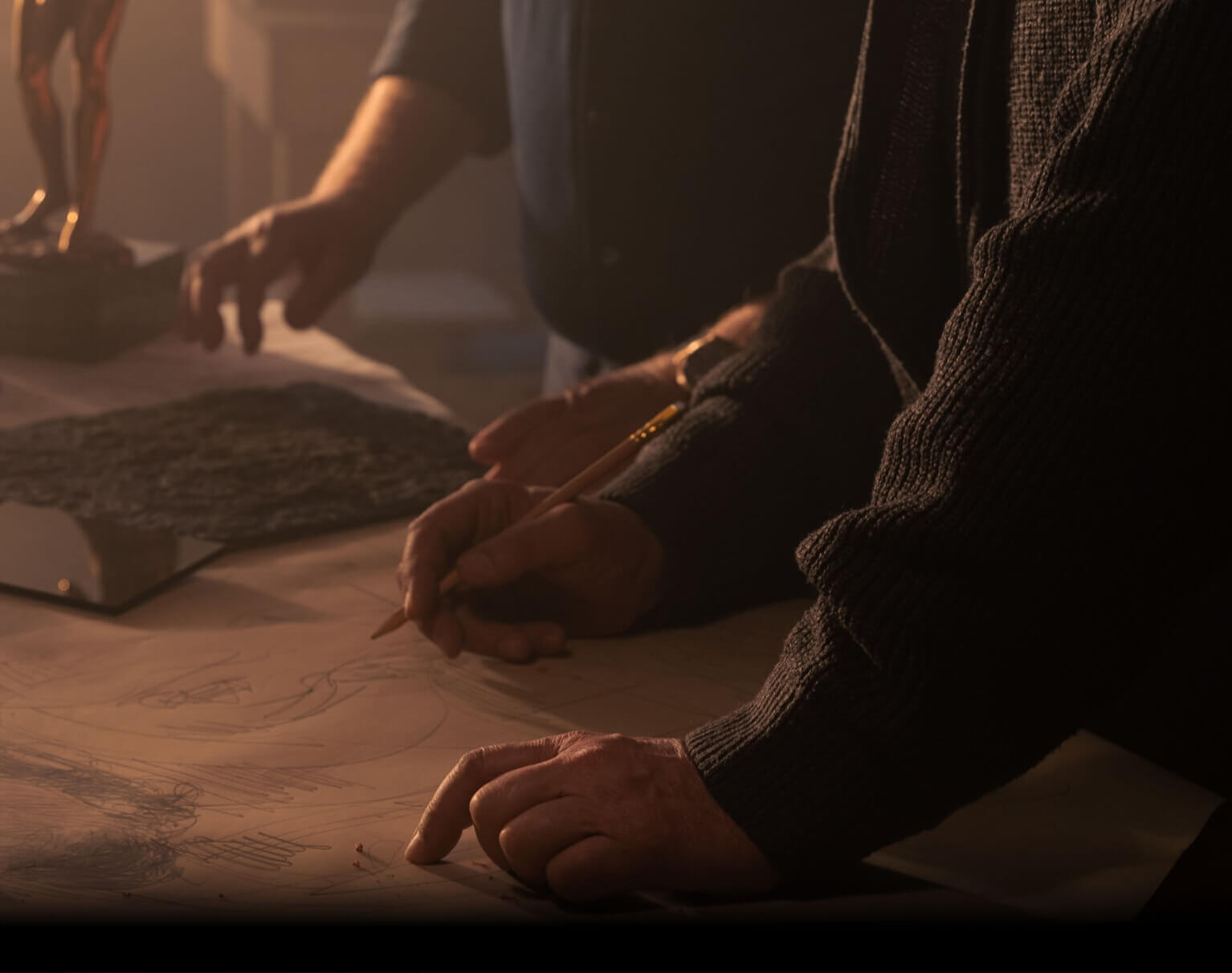 VersusBronze

Gallery