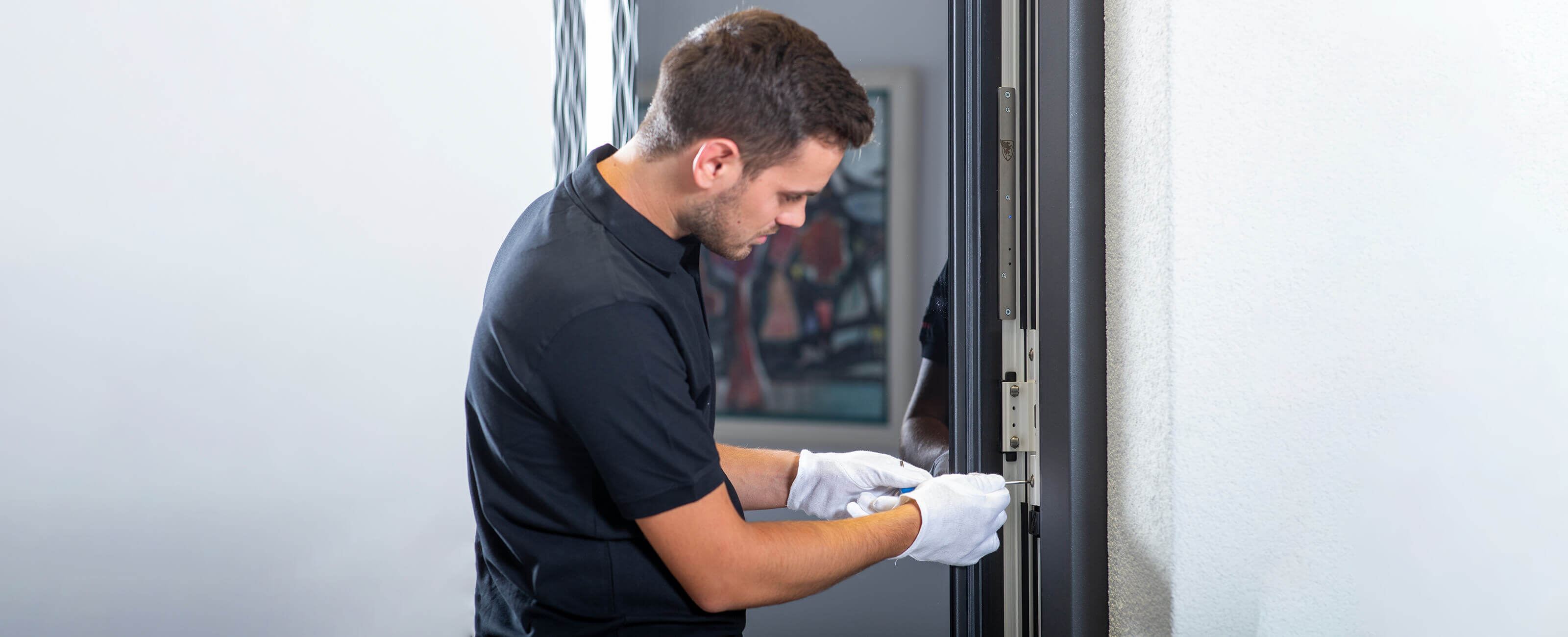 Front Door Installation
In addition to regular maintenance, the quality of the installation of the front door plays a decisive role in its functionality and durability.
If you want the front door you have chosen to serve you well for decades, to offer the best sound and heat insulation, not to sag or jam, and to open and close as it did on the day you bought it decades later, then maintain the door according to the manufacturer's instructions and leave the installation to experienced professionals. Only a professional installation guarantees the proper functioning of the door.
The steps of professional installation
Properly and professionally installed front doors also require regular maintenance to ensure impeccable functionality and long service life.
The professional installation of entrance doors comprises 5 steps:
Preparing and measuring the wall opening before the installation of the front door.
Inserting the door frame into the wall opening.
Securing the front door frame.
Anchoring the frame in the wall opening.
Sealing the door construction.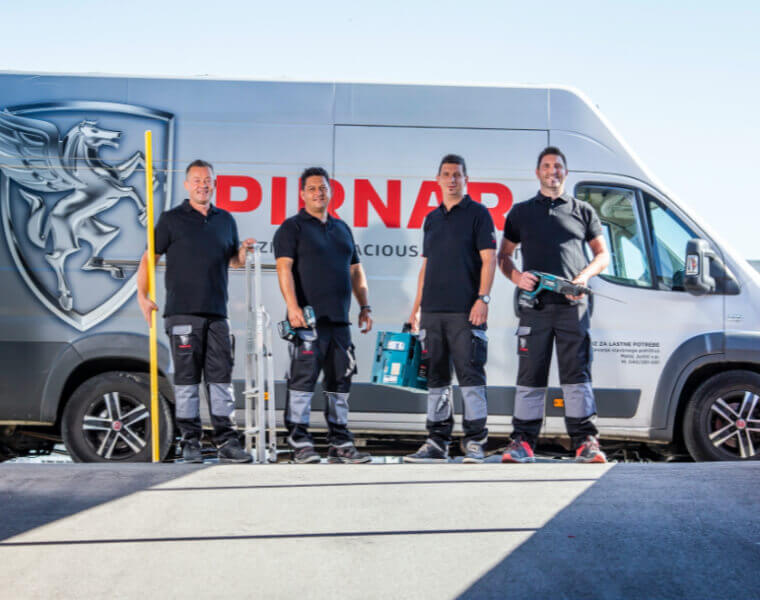 Instructions for efficient installation
Before installation, the customer must create all the conditions for smooth installation and ensure that all elements can be delivered to the building without any obstacles.
The customer must be present at least before and after installation and take over the installed elements at the end of the job. Otherwise, this means that the goods have been taken over by the investor without defects and remarks.
Damage to the wall and façade can incur when removing old doors.