Essex Front Doors Showroom

Touch Your Dream Door in Essex!
Seeing a picture of Pirnar's entrance is fascinating. But not even your dreams could prepare you for the shock you are about to experience once you get to touch it in the Essex Front Door Showroom.
Easy access with private parking space
The showroom with the most beautiful exhibits of front doors is located at an accessible location with a private parking space, so do not hesitate and come see them in person today.
A rich selection of front doors for sale in Essex of different dimensions
In the Essex Showroom, you will be impressed by approx. 15 Pirnar's front doors for sale, including a door with exceptional dimensions of up to 3 m in height, a 3-meter-high double-wing front door and a rich selection of accessories.
Visit the Showroom in Essex by prior arrangement
Sales consultants want to devote quality attention to each client; therefore, it is necessary to pre-announce your visit. Call us or send us an email to arrange a visit at a date of your choice.
Committed advisory staff
Pirnar's experienced and friendly sales team will make sure you get all the information you need for a quality and informed purchase of your front door.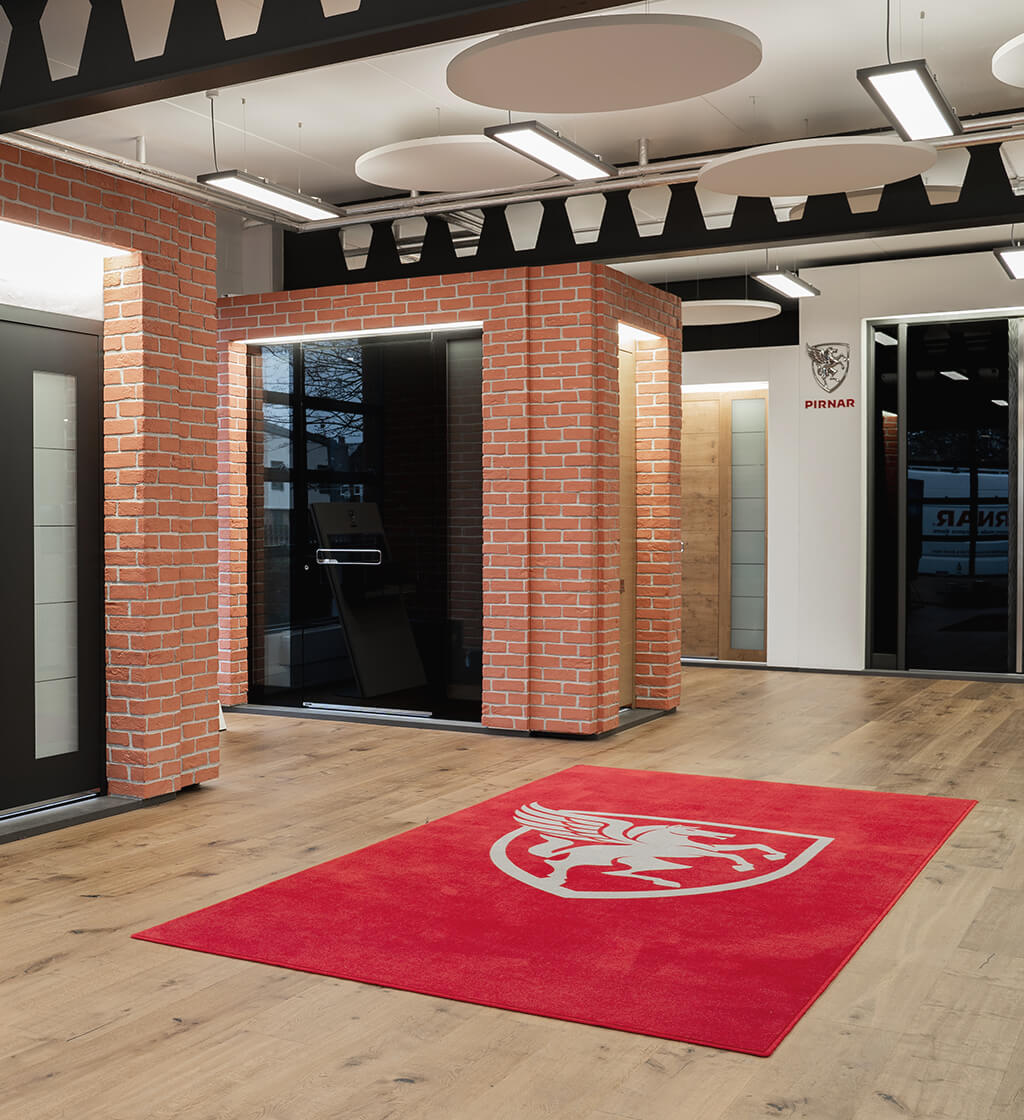 The following team members await you in the Essex Showroom:
Essex Front Doors Showroom
Unit 1, Cockridden Farm Estate, Brentwood Road
Essex, CM13 3LH
UK
Opening time:
By appointment
Sunday closed