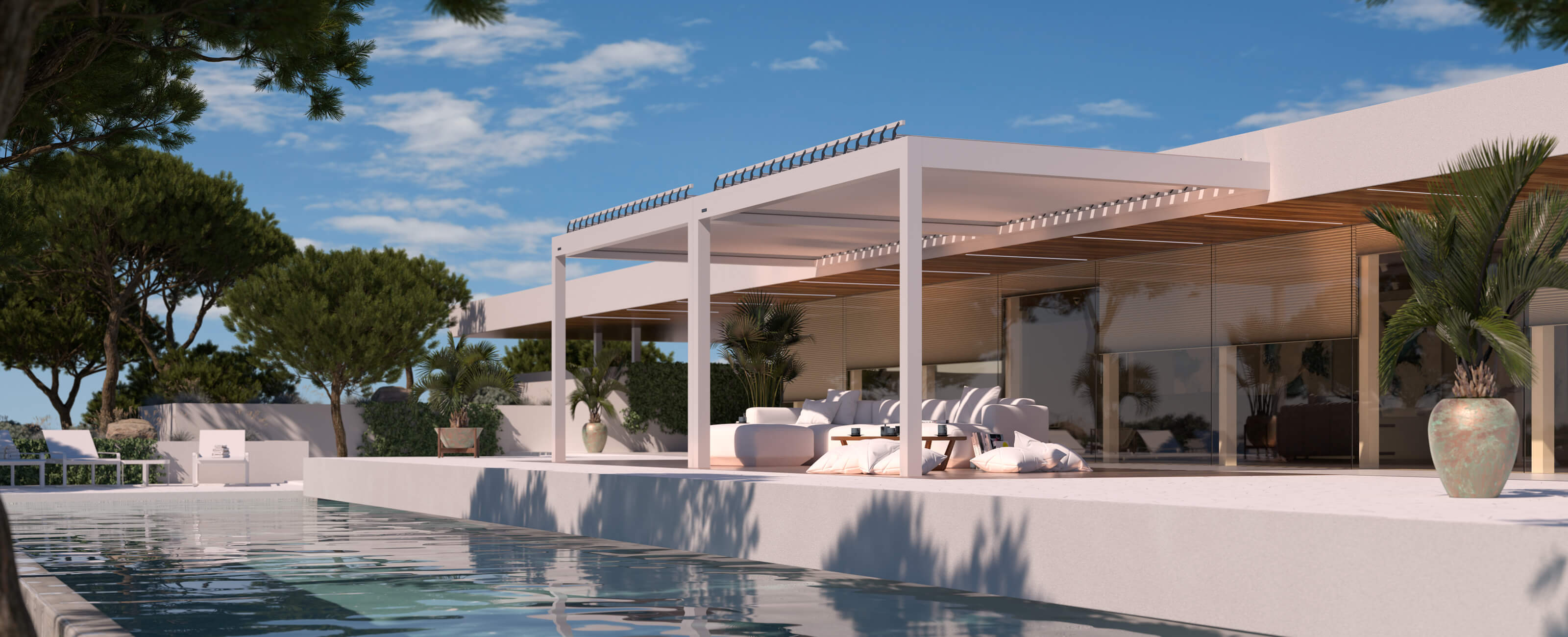 FOR THE MOST BEAUTIFUL LIFE STORIES
The Grande bioclimatic pergola
The modern and minimalist Grande pergola is the perfect choice for a patio, conservatory or pool area for outdoor living. Enjoy the outdoors all year round.
A pergola for unforgettable outdoor moments
With the Grande bioclimatic pergola you will create an exceptional outdoor space. Excellent protection against the wind, the rain, the sun and the cold means you can enjoy yourself under it in all seasons. With many optional accessories, life outside will take on a whole new dimension. The Grande pergola offers the ideal balance between weather protection and natural ventilation. Enjoy the freshness of early mornings, the warmth of the afternoon or the cool of night.
CONSTRUCTION

CONSTRUCTION

Nowhere else will you find a pergola that is as superbly designed and aesthetically refined as it is solid, durable and comfortable. The robust and sophisticated aluminium construction is also extremely elegant. With its minimalist design and no visible fasteners, it is the perfect complement to a wide variety of architectural styles.

PROFILE

PROFILE

The profile of the Grande pergola is made of an extremely strong aluminium internal cross structure with a profile dimension of 120 x 120 mm, and can withstand strong wind gusts and up to 550 kg of snow per m2.

SEALING

SEALING

Thanks to the effective sealing, great watertightness is guaranteed. The extra-wide gutters prevent water from overflowing even during heavy downpours.

DIMENSIONS

DIMENSIONS

The advantage of the Grande pergola is its large dimensions of up to 6.5 x 6.5 m. You can cover a large area with just four columns, without additional support element.

MINIMALIST DESIGN

MINIMALIST DESIGN

The Grande pergola features a minimalist design with clean surfaces and no visible accessories, so it does not need any additional installation work. It is elegant and refined in design.

FUNCTIONALITY

FUNCTIONALITY

The pergola is equipped with a unique and patented silent rotation system. In addition to the louver control, a wide range of automated accessories and different configurations are available.
Magnificent combinations to suit your needs
The Grande bioclimatic pergola can be fully customised to suit your needs, with various configuration options available. The simple assembly system with modular profiles allows for several structural layouts depending on the specific nature of the building and on your needs.
#1

FREESTANDING

You can place the freestanding pergola in the middle of a large garden and create a great additional outdoor space for various activities. Turn it into a cinema under the stars, a gym, a summer kitchen, a reading corner or a children's playground. Let the pergola be a source of inspiration for new living ideas.

#2

WALL-MOUNTED

A wall-mounted pergola elegantly complements the look of your home. Its minimalist design and subdued colours make it a good fit for different architectural styles; meaning you can easily and efficiently integrate it into your existing house or into the architectural design of a new building as a patio canopy.

#3

BUILT-IN

Consider a built-in pergola when planning your new build, as you will create a home with new and additional functionality. It can be built into the ceiling or the roof. This exceptional combination blurs the boundary between the indoor and outdoor worlds.

#4

CUSTOM-MADE

Modular profiles allow you to configure your dream pergola in different ways. You can choose between several linked pergolas or L-shaped layouts. You can cover an area as large as 50 m² with just four columns and no additional support elements.
State-of-the-art accessories for maximum living comfort
Choose from a wide range of accessories to make your outdoor socialising unforgettably enjoyable.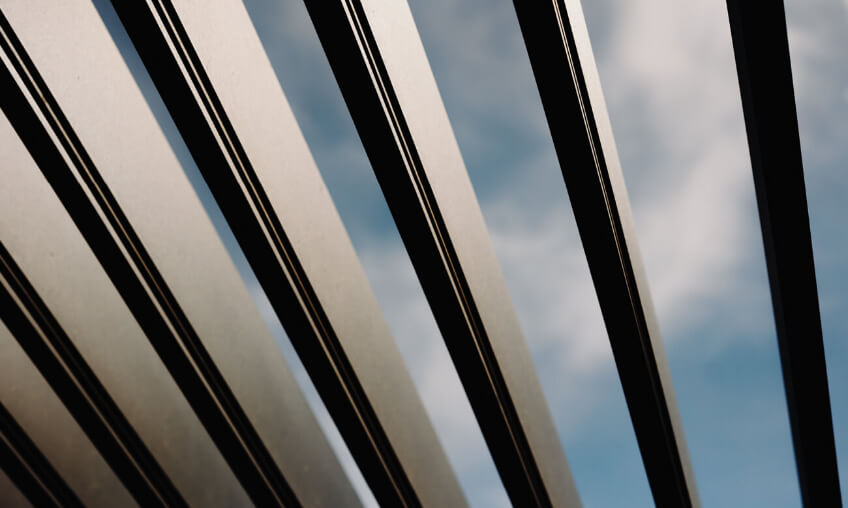 ROTATING AND ELECTRICALLY ADJUSTABLE LOUVERS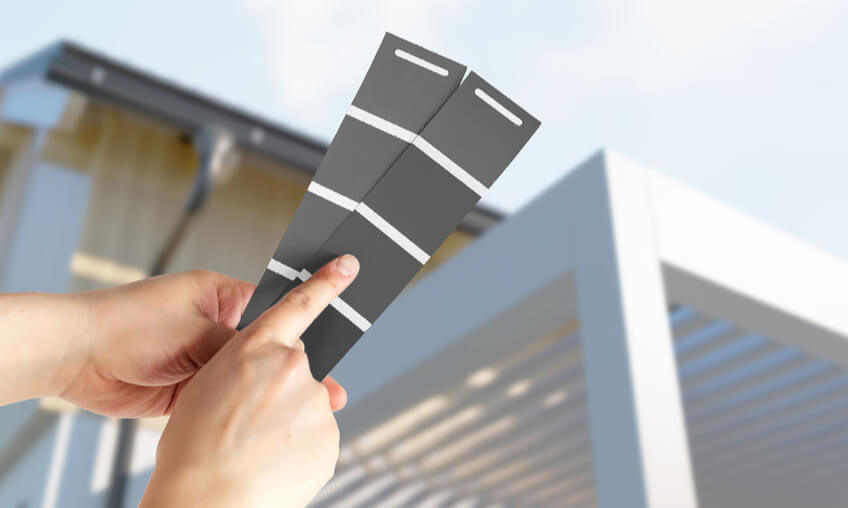 WIDE CHOICE OF COLOURS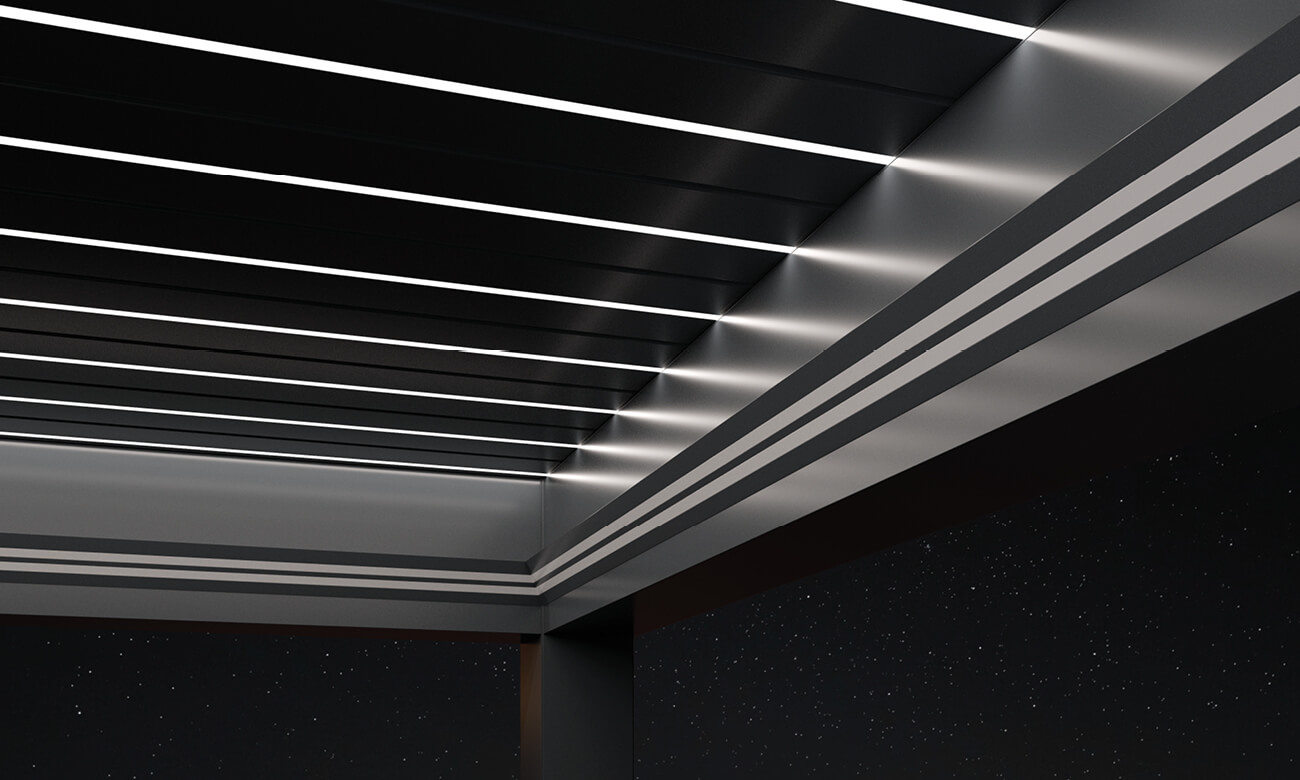 LED LIGHTING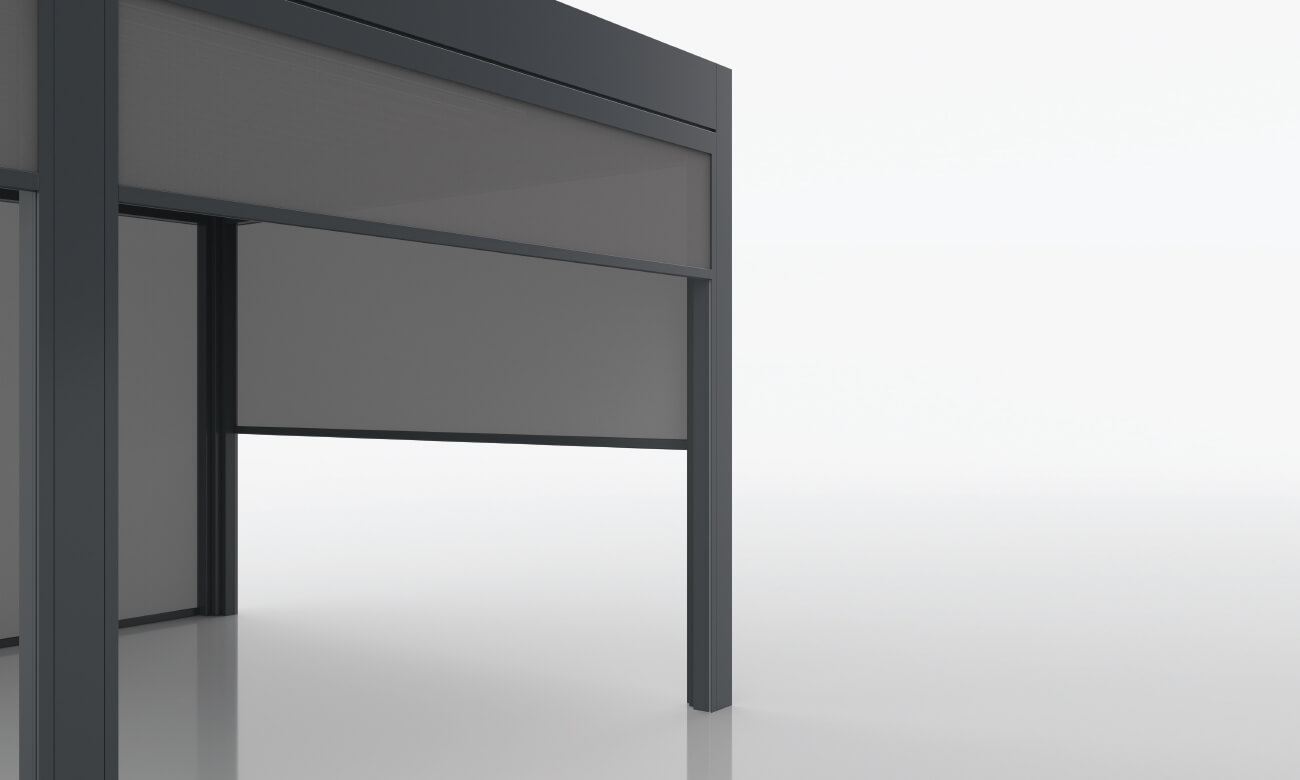 ZIP SCREENS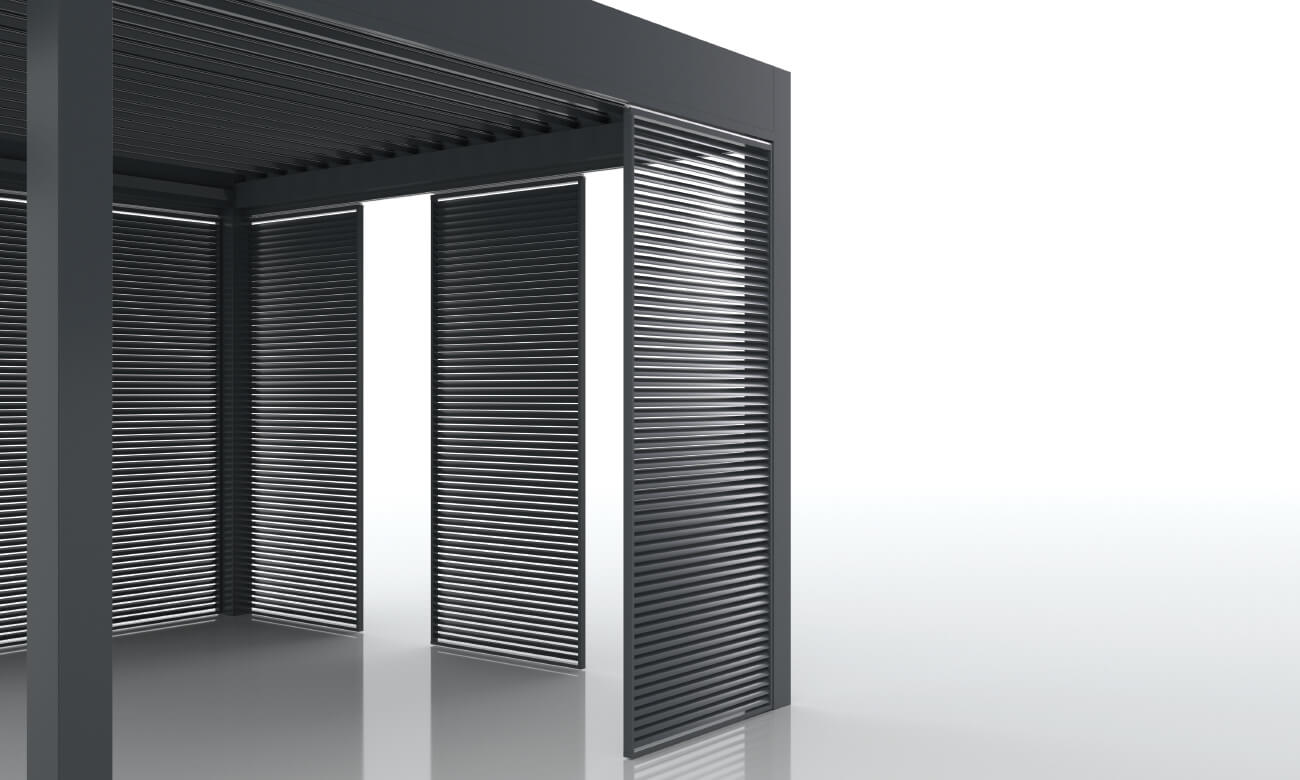 SLIDING PANELS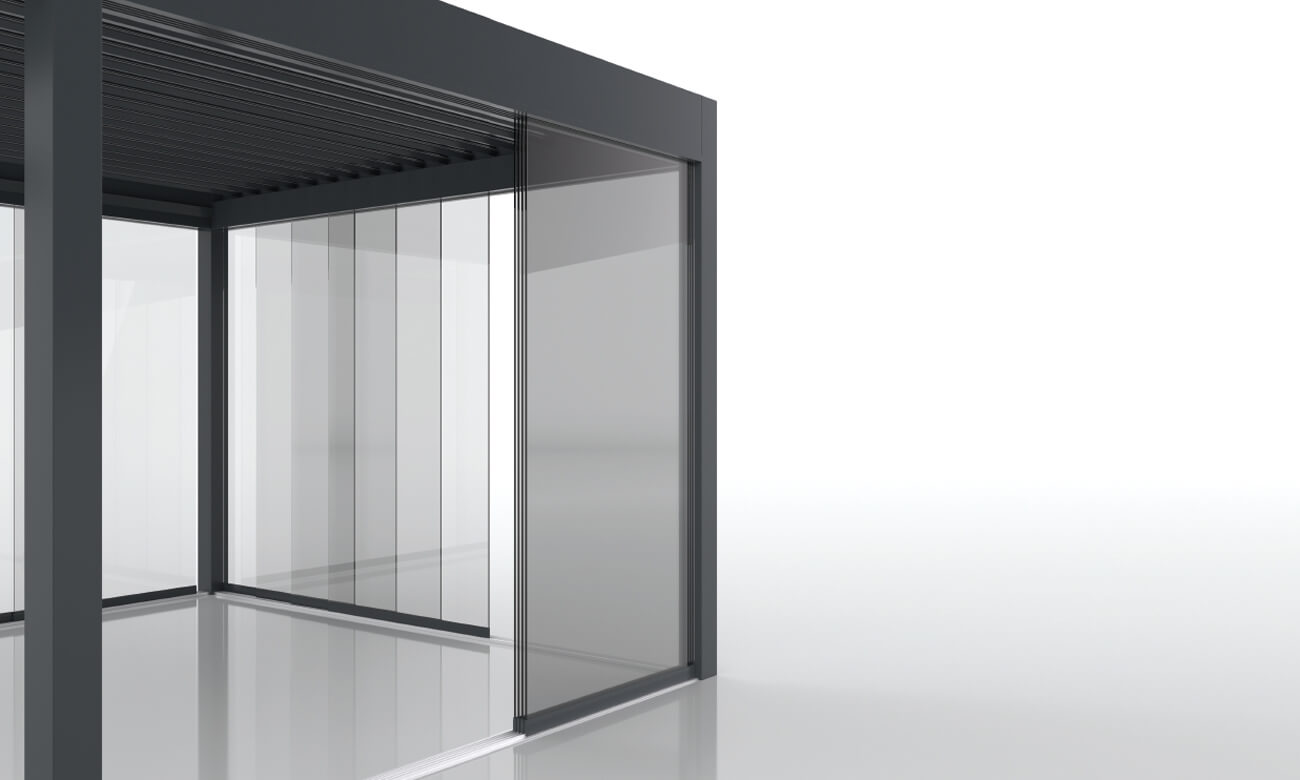 SLIDING GLASS PANELS
Fully automated operation
The Grande bioclimatic pergola can be fully automated. You can pre-program and pre-regulate the protection against wind, rain, cold and sun, leaving nothing to chance.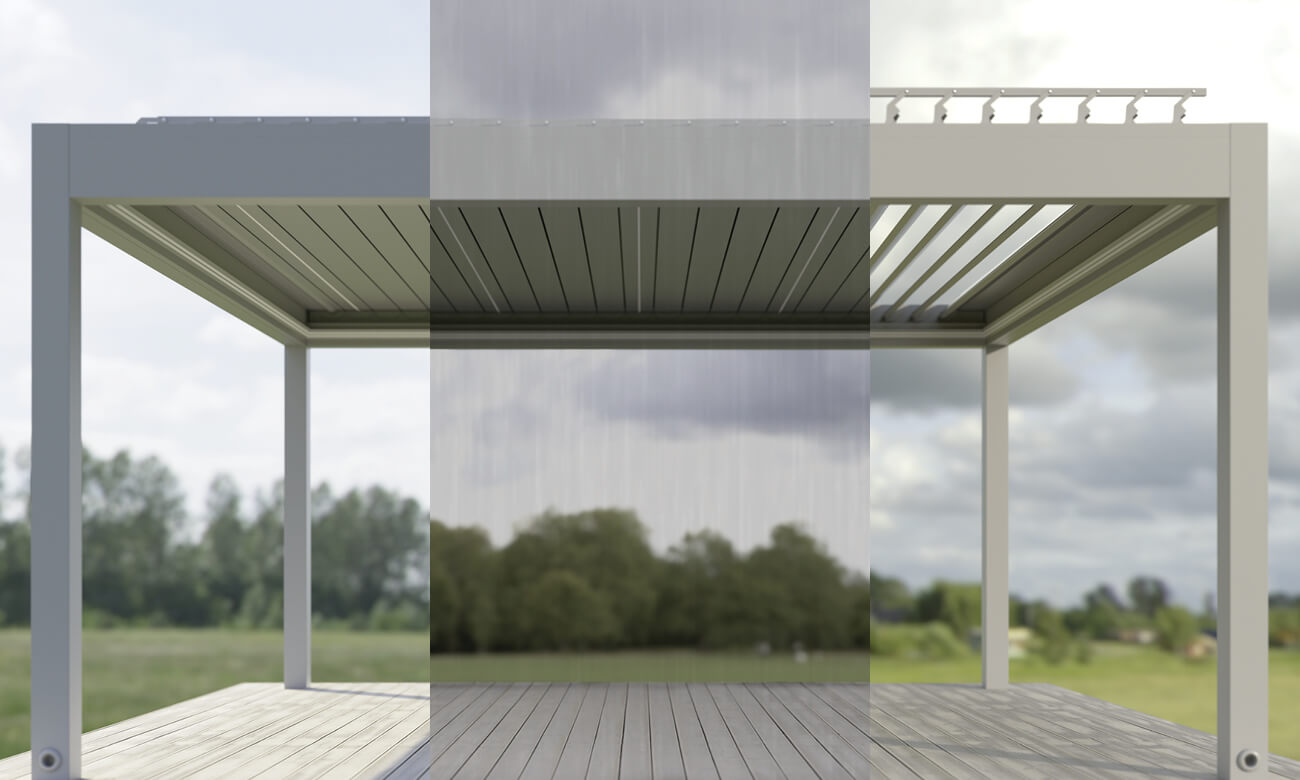 WEATHER SENSORS
State-of-the-art sensors automatically regulate the pergola's accessories according to the weather conditions. They allow programming of the shading and can adjust the louvers up to 135°. A special sensor instantly closes the louvers in the event of sudden rain or snow, while wind sensors effectively protect the structure in the event of sharp gusts.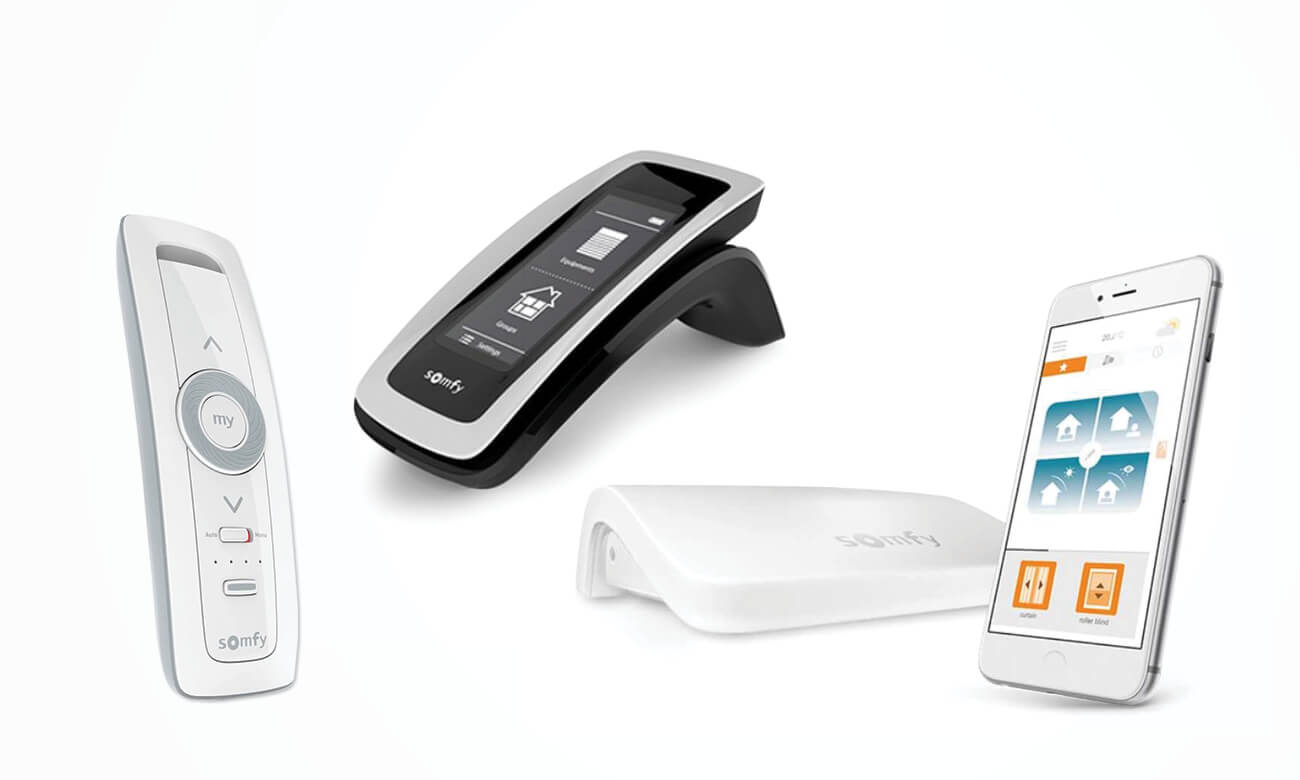 CONTROL
The modern Grande pergola is fully compatible with state-of-the-art automation systems. Everything can be controlled with a single remote control or with a smartphone. It can be operated with a standard Somfy remote control, with the Somfy Nina Remote Control or with the Somfy Tahoma mobile app.
Let us be your inspiration!
Visit a Pirnar showroom today and see our pergolas in person.

London Showroom
Unit 1, The Wireless Factory
Fleming Way, Isleworth, London, TW7 6DB
E: london@pirnar.co.uk
T: 015 8224 9697
Opening hours:
By appointment
Sundays closed