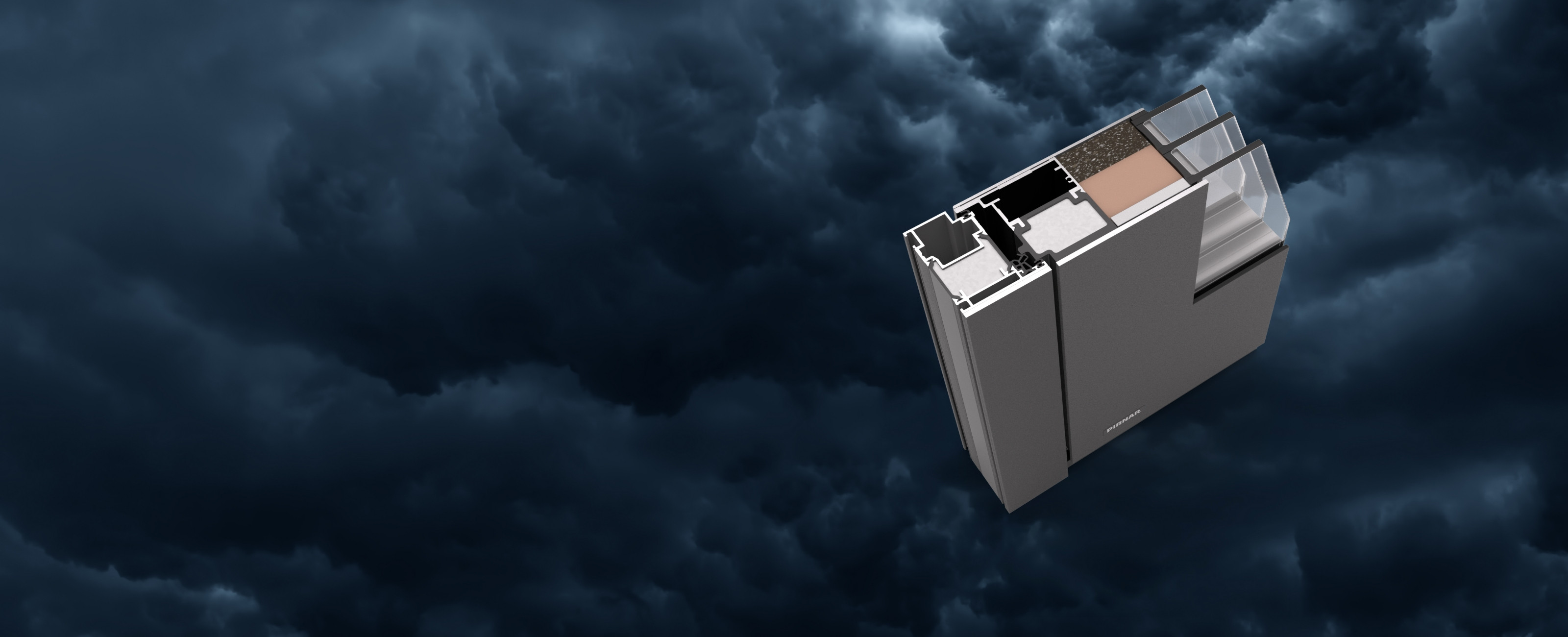 Superior front-door insulation with record-breaking values
When your comfort is at stake, don't compromise.
LEAVE THE NOISE OUTSIDE
SoundCore - sound insulation for greater peace and comfort
SoundCore is the perfect front-door solution for homes in noise-polluted environments. Combined with an outstanding seal and door leaf, it reduces the sound pollution in living spaces by more than 18 fold compared to a front door left wide open. SoundCore significantly reduces the intensity of sound passing through a front door.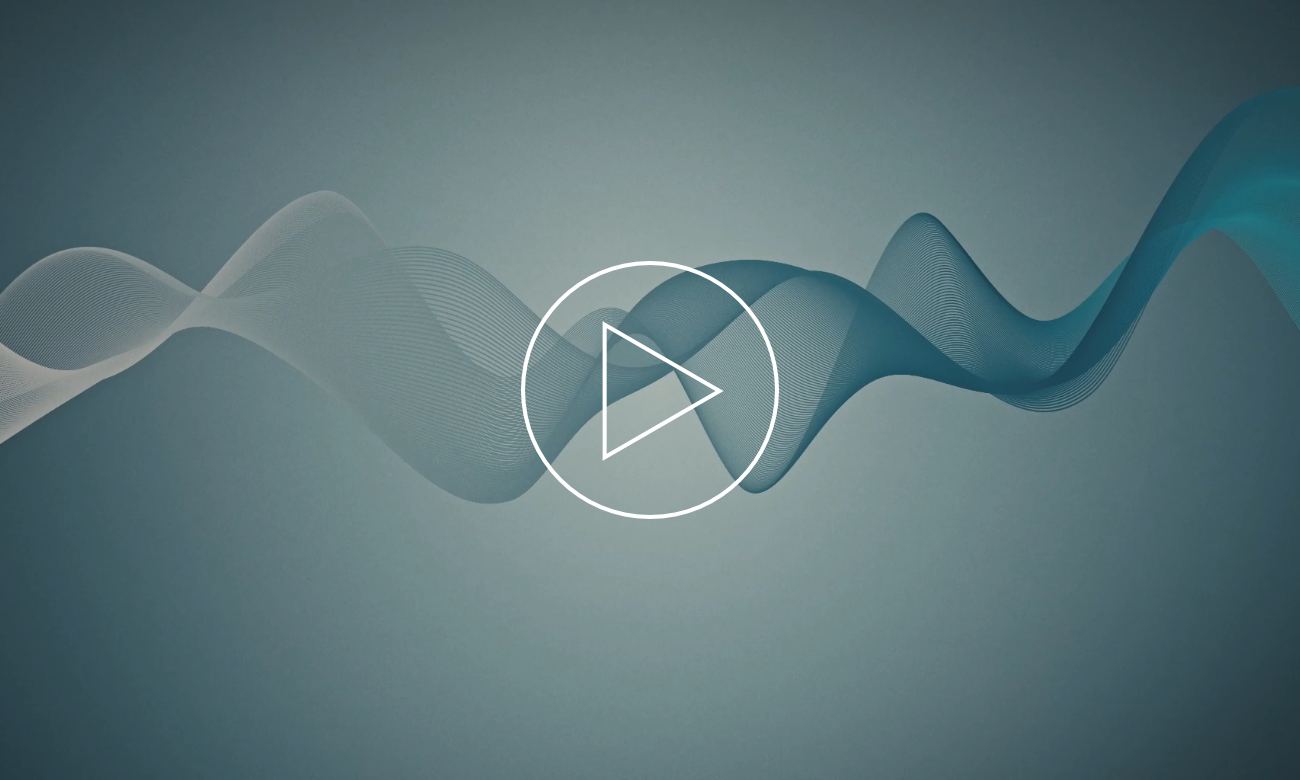 Sound
insulation
SoundCore boasts an exceptional sound insulation value of 42 dB. In contrast to conventional front-door insulation systems, it achieves similar sound insulation values as windows.
Thermal
transmittance
Along with the outstanding sound insulation, our doors ensure a remarkably low level of thermal transmittance.
Insulation
panel
An outstanding soundproof panel combined with a superior seal and solid CarbonCore construction ensures peace and intimacy, even if you live on the busiest of roads.
Recommended
choice
SoundCore sound insulation is a particularly suitable choice for doors in urban centres and other noisy environments.
LEAVE THE COLD & HEAT OUTSIDE
ThermoCore - thermal insulation for greater warmth and refreshing coolness
ThermoCore with its vastly superior thermal insulation is an exceptional solution for residential buildings. The ultra-thin glass nano-fibre panels, combined with other insulating materials, help to reduce energy consumption and thus generate further savings on heating costs. Heat leakage is reduced by almost 20 % compared to conventional doors.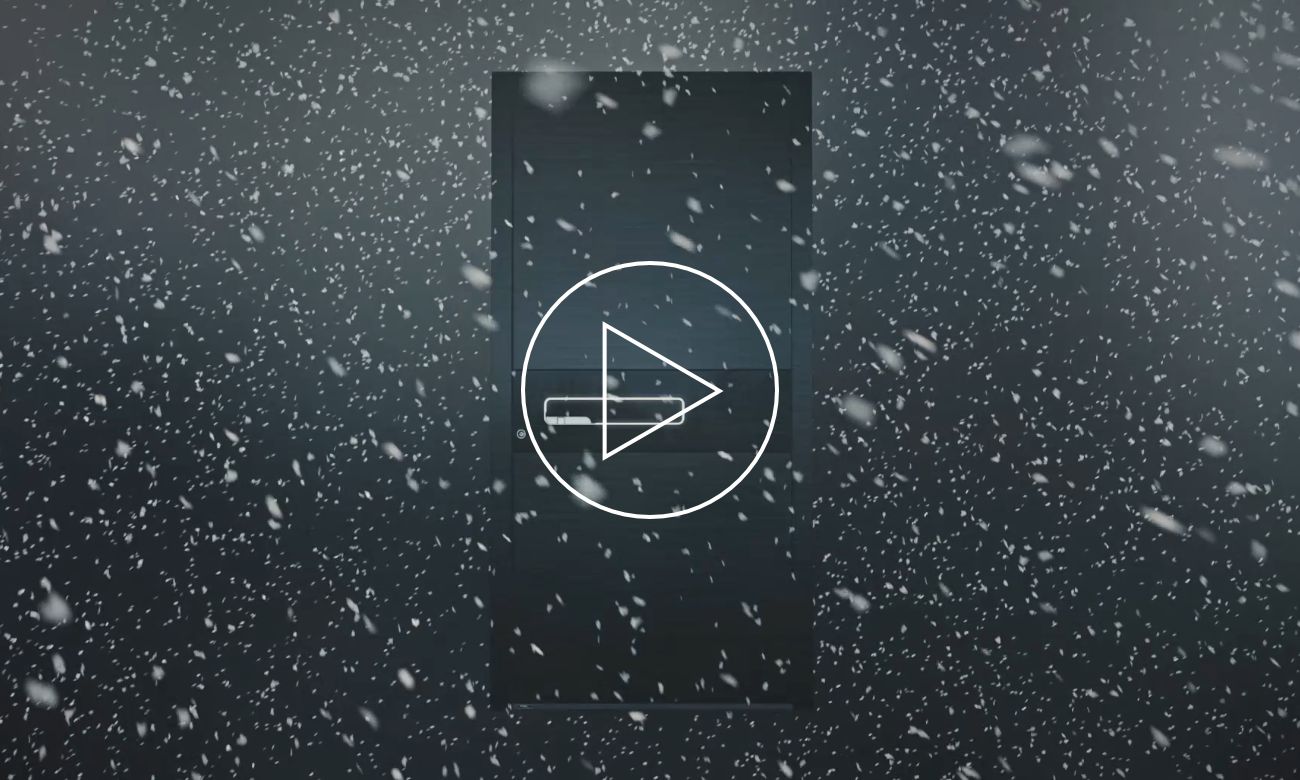 Thermal
transmittance
ThermoCore boasts a low thermal transmittance rating of 0.59 W/( m²K), which translates directly into lower energy consumption.
Sound
insulation
The good sound insulation, coupled with the outstanding thermal insulation, combine to create a superbly insulated front door.
Insulation
panel
The ultra-thin glass nano-fibre insulation panel and other exceptional insulation materials result in a level of insulation equivalent to a Styrofoam board that is 20 times thicker.
Recommended
choice
ThermoCore is an ideal solution for areas with changing seasons, long winters and hot summers. It keeps the house cool in summer and efficiently retains heat in winter.
RECORD-BREAKING INSULATION
SupremeCore - sound and thermal insulation for maximum warmth and tranquility
SupremeCore is the ultimate front-door solution for residential buildings, inspiring with its record sound insulation and thermal transmittance values. Innovative sound and heat insulation panels combine with other materials to create a solid door with exceptional sound-proofing and the lowest possible heat leakage. No need to compromise on thermal transmittance in order to have good sound insulation.
Thermal
transmittance
SupremeCore boasts a record-low thermal transmittance rating of 0.62 W/(m2K).
Sound
insulation
SupremeCore does not compromise on sound insulation. Despite its low thermal transmittance, it boasts a record sound-insulation value of 42 dB.
Insulation
panel
The combination of premium thermal and acoustic insulation panels, superior Magnet WeatherSeal sealing and CarbonCore construction creates a record-breaking level of sound and thermal insulation.
Recommended
choice
SupremeCore is the perfect choice for those who will not compromise on comfort. It is suitable for homes in a wide range of environments and for all weather conditions.
Why is it important to have
a well-insulated front door?
The front door often opens into the living room, where most of the day's activities take place. This is why indoor comfort is so important. A well-insulated front door prevents heat loss in winter, while keeping rooms comfortably cool in summer. At Pirnar, we have developed outstanding front-door insulation solutions for those who do not want to compromise on a comfortable living environment.
#1

SAVE ON ENERGY CONSUMPTION

In places with extreme weather conditions, energy consumption increases due to the loss of indoor heat in winter or cool air in summer. A superbly insulated front door helps you save money on heating or cooling your home.

#2

ENJOY THE COMFORTS OF MODERN LIVING

New solutions offer greater living comfort. In addition to outstanding thermal insulation, sound insulation also impresses and in noisy environments increases the quality of life and provides a sense of calm.

#3

REDUCE YOUR CARBON FOOTPRINT

Energy efficient front doors reduce your carbon footprint by using less energy to keep your home at the optimum temperature.