Manchester Front Doors Showroom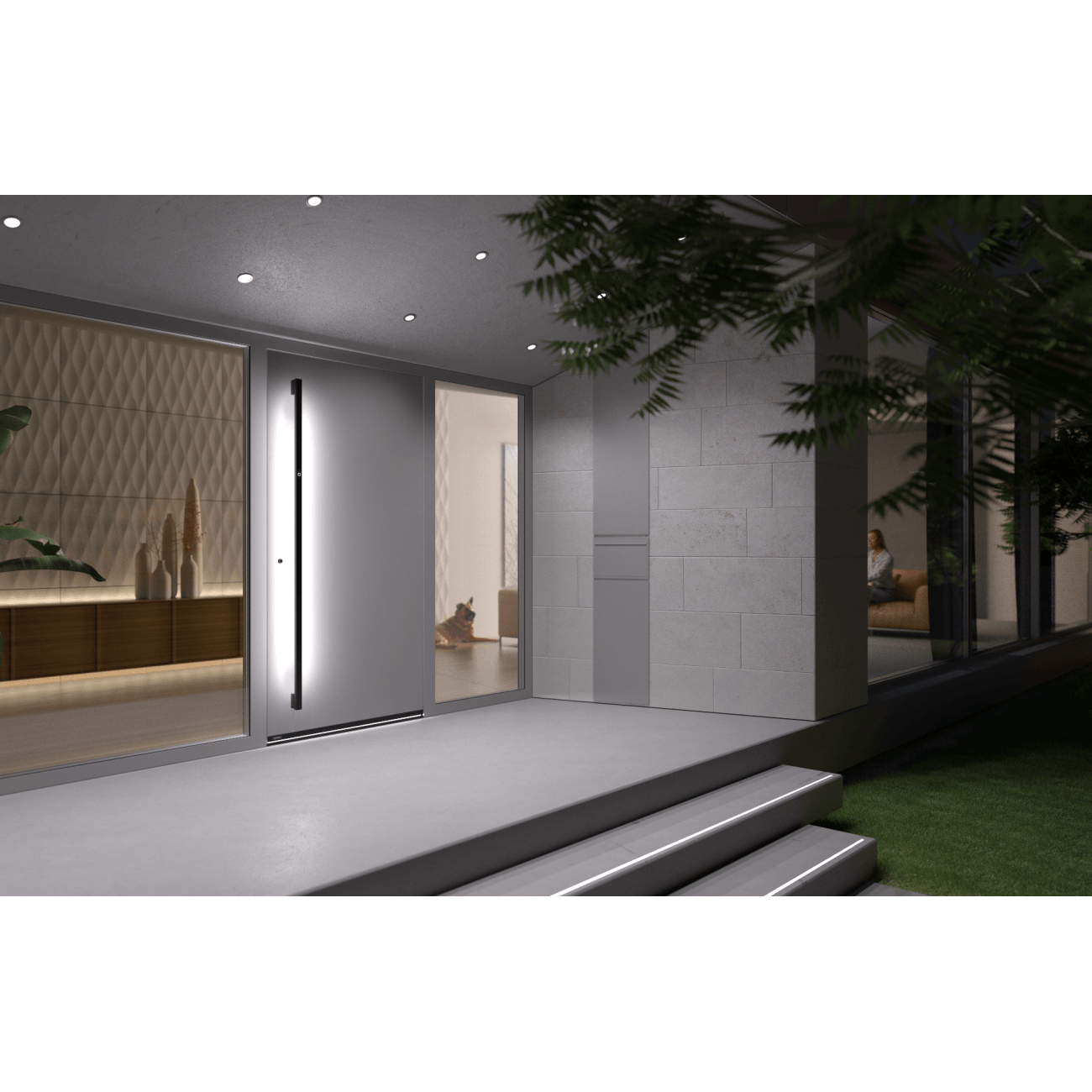 Feel the Touch of Your Dream Door in Person!
Superbly manufactured front doors are pleasant to the touch but Pirnar's front doors will simply impress you. First-class materials and masterful precision do not go unnoticed by the visitors.
Easy access with private parking space
The Greater Manchester (Leigh) Showroom is extremely accessible with its own parking space, making your purchase experience even easier.
A rich selection of front doors for sale in Manchester of different dimensions
In the Manchester Showroom, you will be captivated by the superior selection of Pirnar's state-of-the-art front doors for sale and the bioclimatic pergolas.
Visit the Showroom by prior arrangement
Sales consultants want to devote quality attention to each client; therefore, it is necessary to announce your visit.
Committed advisory staff
Pirnar's experienced and friendly sales team will make sure you get all the information you need for a quality and informed purchase of your front door.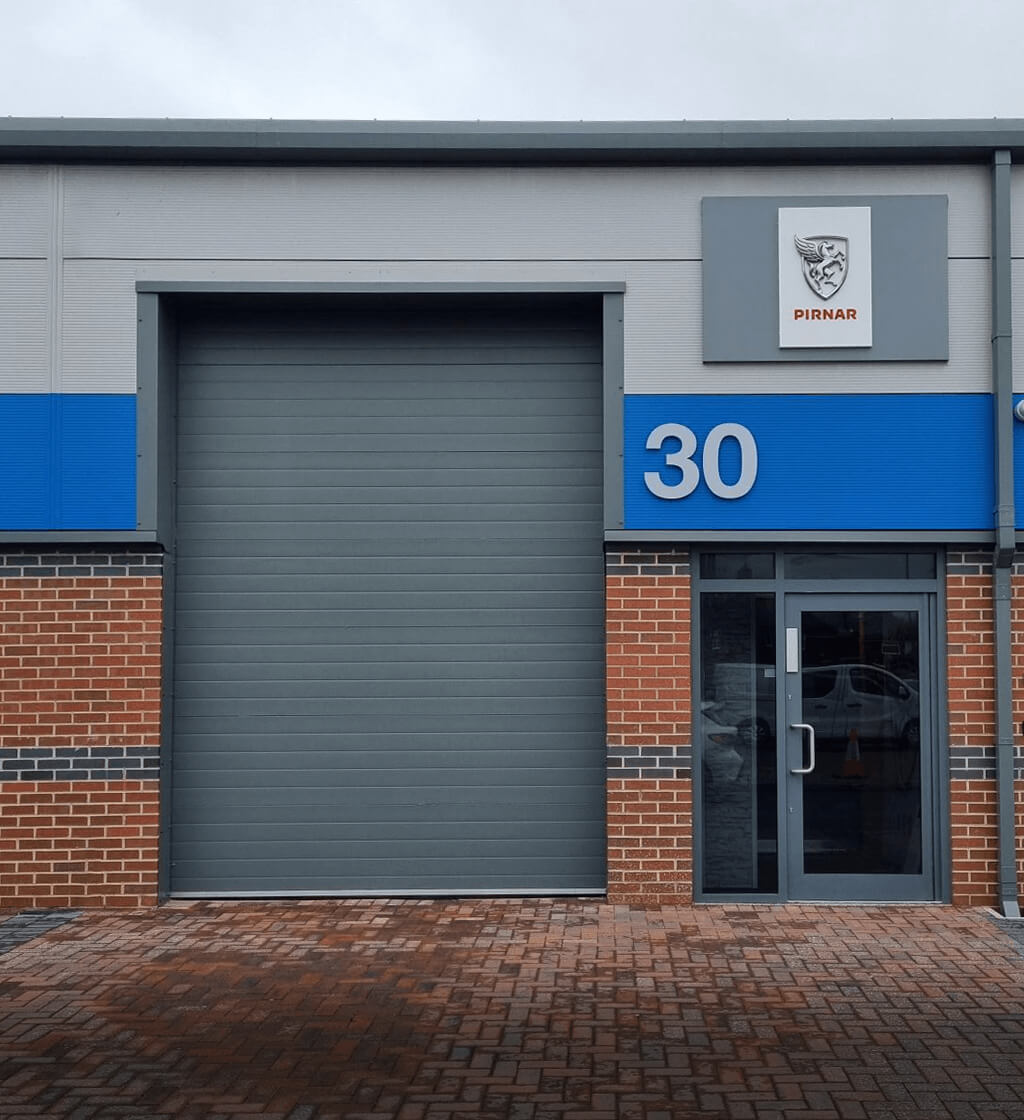 The following team members await you at the Manchester Showroom:
Manchester front doors Showroom
Unit 30, Leigh Commerce Park,
Meadowcroft Way,
Leigh, WN7 3XZ
UK
Opening time:
By appointment