Front Doors Birmingham Showroom

Touch Your Dream Door in Person!
Pirnar's front doors are made of first-class materials and treated with masterful precision. When you touch the surface of this door, you'll be simply amazed.
Easy access with private parking space
The Birmingham Showroom is located along the main road and has its own parking space, making your purchase experience much easier.
A rich selection of front doors of different dimensions
In the boutique showroom in Birmingham, you'll be captivated by the superior selection of Pirnar's most beautiful and innovative front doors for sale.
Visit the Showroom by prior arrangement
Sales consultants want to devote quality attention to each client; therefore, it is necessary to announce your visit.
Committed advisory staff
Pirnar's experienced and friendly sales team will make sure you get all the information you need for a quality and informed purchase of your front door.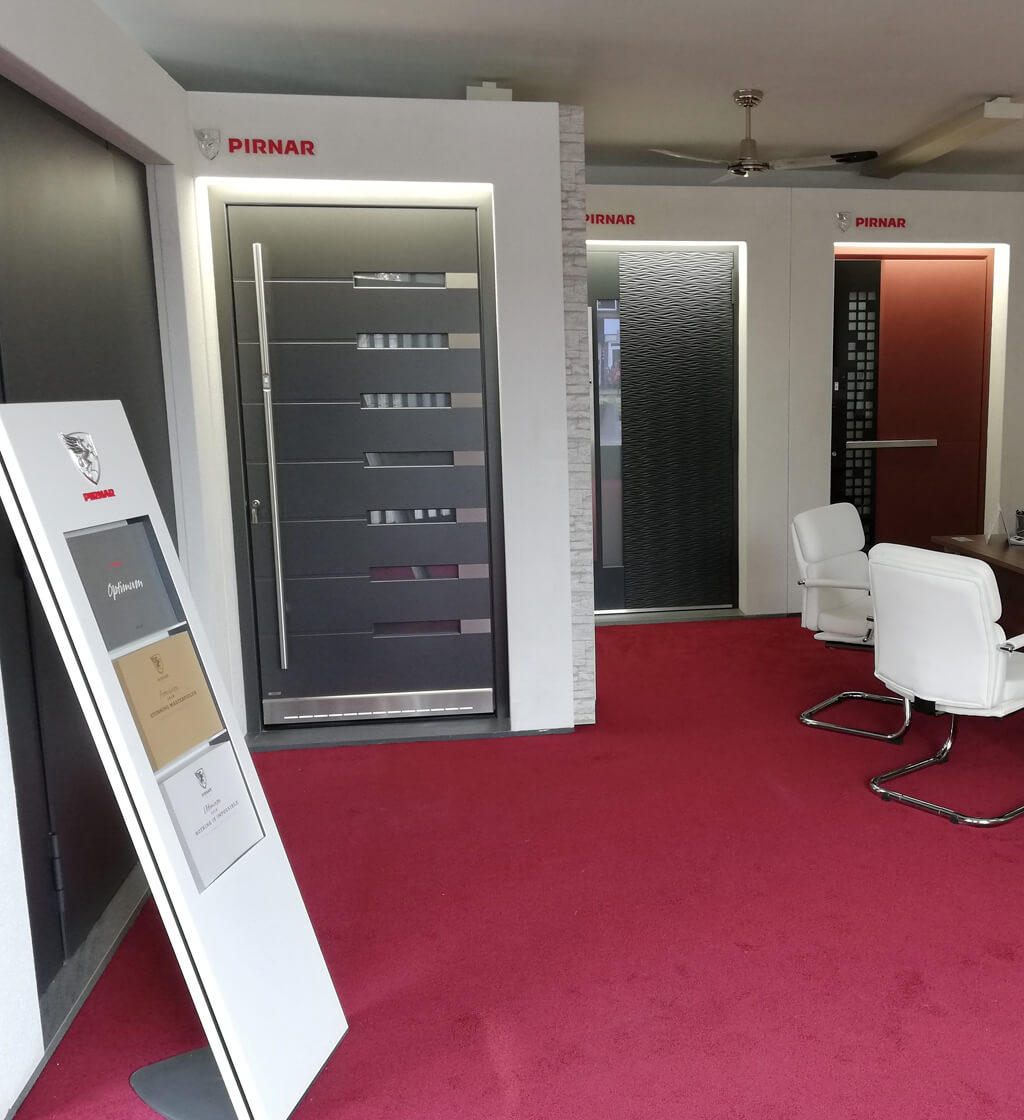 The following team members await you at the Birmingham front doors Showroom:
Birmingham Showroom
1340 Stratford Road, Green Hall
Birmingham, B28 9EH
UK
Opening time:
By appointment