6 tips for spring cleaning your home
Spring is coming: it's time to thoroughly clean your house. Make a plan and get to work.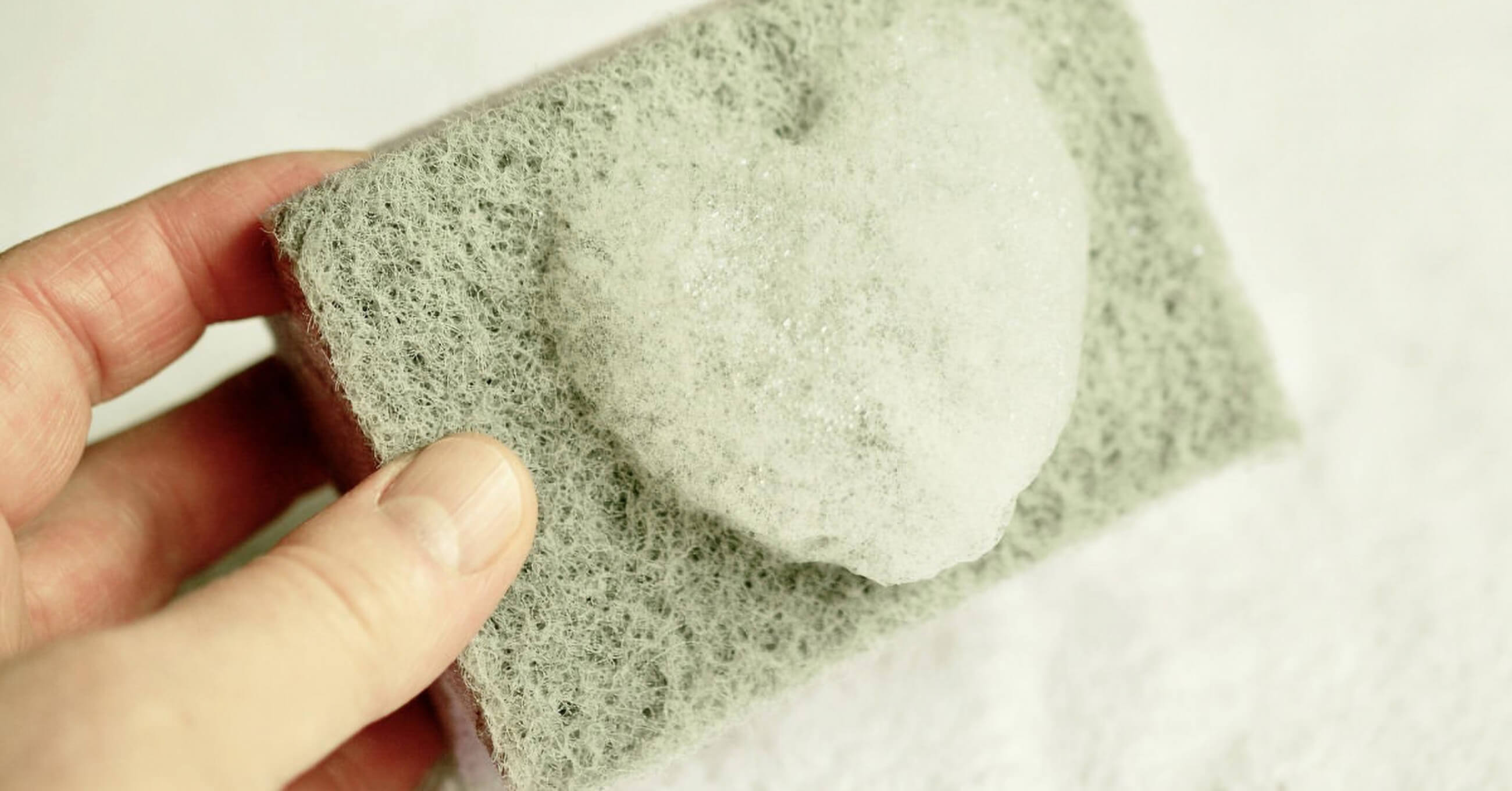 In the winter, it seems like the best way to spend an afternoon is lounging in your pyjamas, under a warm blanket, with a cup of aromatic tea or a bowl of hot soup. But as the days lengthen and the sun is increasingly powerful, it suddenly seems as if regular cleaning is no longer providing the desired results. If spring is the perfect time for renovation and new beginnings, you should also plan a thorough spring cleaning. You will feel better and will be able to spend more time indulging in more enjoyable activities once you're finished. Open your doors wide open – here comes spring!
Make a plan
Take your time and make a good plan for your spring cleaning: in addition to being less burdened by everything you have to do, you will also feel immense pleasure every single day as you tick off the tasks that you have already completed. Prepare a suitable quantity of cleaning products: for windows, floors and wooden parts, degreasers, etc. We recommend using natural, eco-friendly cleaning products that don't contain aggressive ingredients. They won't damage the surfaces you wish to clean and will also be healthier for you. Don't forget garbage bags, cloths, brooms, and other tools. Take up cleaning one portion at a time – clean one room every day, and divide larger rooms into zones. Try to finish cleaning your house in one week. Then, take another week and work on the outside: clean the paving stones in your driveway, remove weeds, prepare the garden for planting, and clean your shed.
Get rid of clutter
Every once in a while, it's good to go through drawers and cupboards in order to get rid of clutter. If you haven't done so in a while, spring cleaning is the perfect excuse to step into action. Remove all the clothes from your wardrobe and divide them into three piles: to keep, to throw out, and to donate. If you haven't worn something in a year, chances are that you'll never wear it again. Donate wearable clothes to charity organisations, or organise an exchange of clothes amongst friends. If you really cannot wear something any longer, throw it into a clothing recycling container or take it to a clothing store where they might give you a discount in exchange.
Now is also the perfect time to go through your pantry and throw away all food with an expired "best before" date, or dishes you no longer use. You can also take out a selection of glasses, cups, and plates. Maybe it's time for a new set, instead of having individual pieces take up space on your shelves. Don't forget about your office, garage, workshop, or shed. There is a lot of extra space to be made if you let go of the sentimentality when it comes to things.
Make sure that seasonal jobs are taken care of
If you haven't done so already, make sure that your air conditioning device is regularly undergoing scheduled maintenance. It's best to call an expert who will check, clean, and disinfect your device. This is very important, since dirty filters provoke the development of mould and cause the device to overheat; as a consequence, the air you breathe is anything but clean. In addition, regular maintenance reduces electricity consumption and prevents the air conditioning device from breaking down right in the middle of the hottest summer.
After the end of the heating season, you must also take care of your heating devices, flue systems, and ventilation installations. With thorough cleaning, these devices will await the next season in good shape. Removing soot deposits prevents corrosion, while correct gas boiler settings provide appropriate releases. If you own a solar power plant, here is a tip for you: it is also a good idea to check collectors and give them a good wipe.
Don't forget about your windows and doors
Clean your glass surfaces on a cloudy day: the sun will dry the cleaning agent too quickly, leaving patches and wipe marks on the glass. For glass doors and windows, you can use your usual glass cleaner and a cloth that does not shed fibres and does not leave marks. Glass vacuum cleaners or robots that do the job by themselves might also be a good idea.
Gently, but thoroughly clean entry doors and window frames using a soft cloth and a mixture of cleaning agent and water. Do not soak them too much; instead, make sure you wipe them dry as you go along. Take your time during cleaning to examine your entry doors and make sure they haven't suffered any damage during the winter. Pay attention to cracks in glass or door leaves, faded or chipped paint, signs of moisture, and damaged seals.
Freshen up wood surfaces
Move the furniture, remove the rugs and clean wooden floors with a special cleaning agent in the form of a liquid or paste. Wax the floors if necessary. Take a moment for your interior doors: examine the wood surfaces for any signs of damage. Damage and scratches must be dealt with immediately in order to prevent moisture from getting into them. Remove dirt with a damp cloth. Intensive rubbing and a dry cloth can cause superficial damage. Don't use sharp brushes, tools, or cloths. Solid wood furniture also deserves a thorough cleaning and polishing. Check the ingredients on cleaning and polishing agents. Before using them, check the instructions from the furniture manufacturer, too.
Welcome the spring
The entrance of the house should be inviting in every season. Once you have swept and cleaned your entry doors during spring cleaning, change the doormat, dust down the cobwebs, and clean the outdoor lights, think about a spring decoration of the entrance to your house. Front door decorating can be neglected, but if you decide to go for it, it can bring freshness and good mood every time you enter your home or leave it. Opt for potted plants, lanterns or flower arrangements you can set up next to your door, and invite the most beautiful days of the year into your home.