Five key features of your house doors
Our doors are an extremely important part of our lives. We encounter them every day, we open and close them, look at them.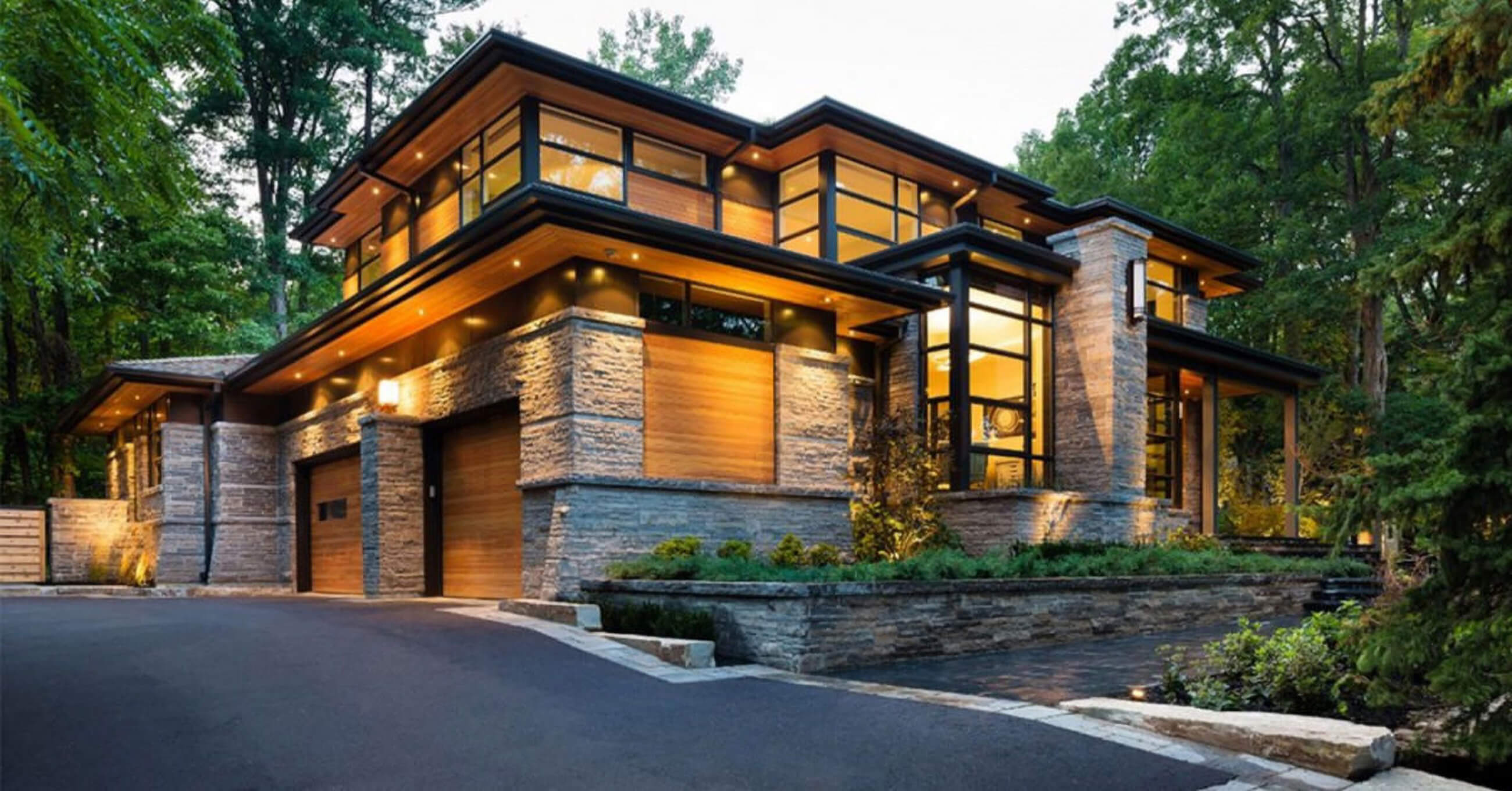 Do you realize how important they are? Through them, we bring home a new family member for the first time, escort our children to school every day, escort our partner to work, greet curious neighbors, welcome impressed visitors.
The oldest doors were made of wood, they were solid, with clean lines, without paintings and special carvings.
Today, the best entry doors are very minimalist and simple, they display simple, clean lines and are made of high-quality wood materials.
Five key features of today's entry doors:
thermal insulation,
security against burglars,
protection from external influences (hail, snow, rain, sun),
sound insulation,
suitability for low-energy or passive houses.
Wooden and wood-aluminum entry doors can greatly contribute to an attractive impression of space. By choosing different types of wood and colors, you can achieve special aesthetic highlights. The rich texture of the wood, which can run across or lengthwise, creates a special residential climate.
Whether it is wooden or wood-aluminum doors, you will find the right ones at Pirnar - the doors that will be the pride of your home.
Entry doors in the Pirnar catalog will give you all the needed inspiration and lead you to your dream entry door.
Are you still wondering how important they are? Remember, you will enter your home through them every day.
If you want to see the latest models of Pirnar entrances in person, you can visit one of our showrooms. Here you can see 50 to 60 top selling Pirnar door models and discuss the most appropriate selection of solid wood, accessories and other items with a consultant. Get an offer for custom-made wooden doors and detailed information on quality entry door installation by experts.