Who to trust with renovating your house?
You can do a lot by yourselves when renovating your house, however a professional will be inevitable for some tasks. You will never regret choosing Pirnar to help you.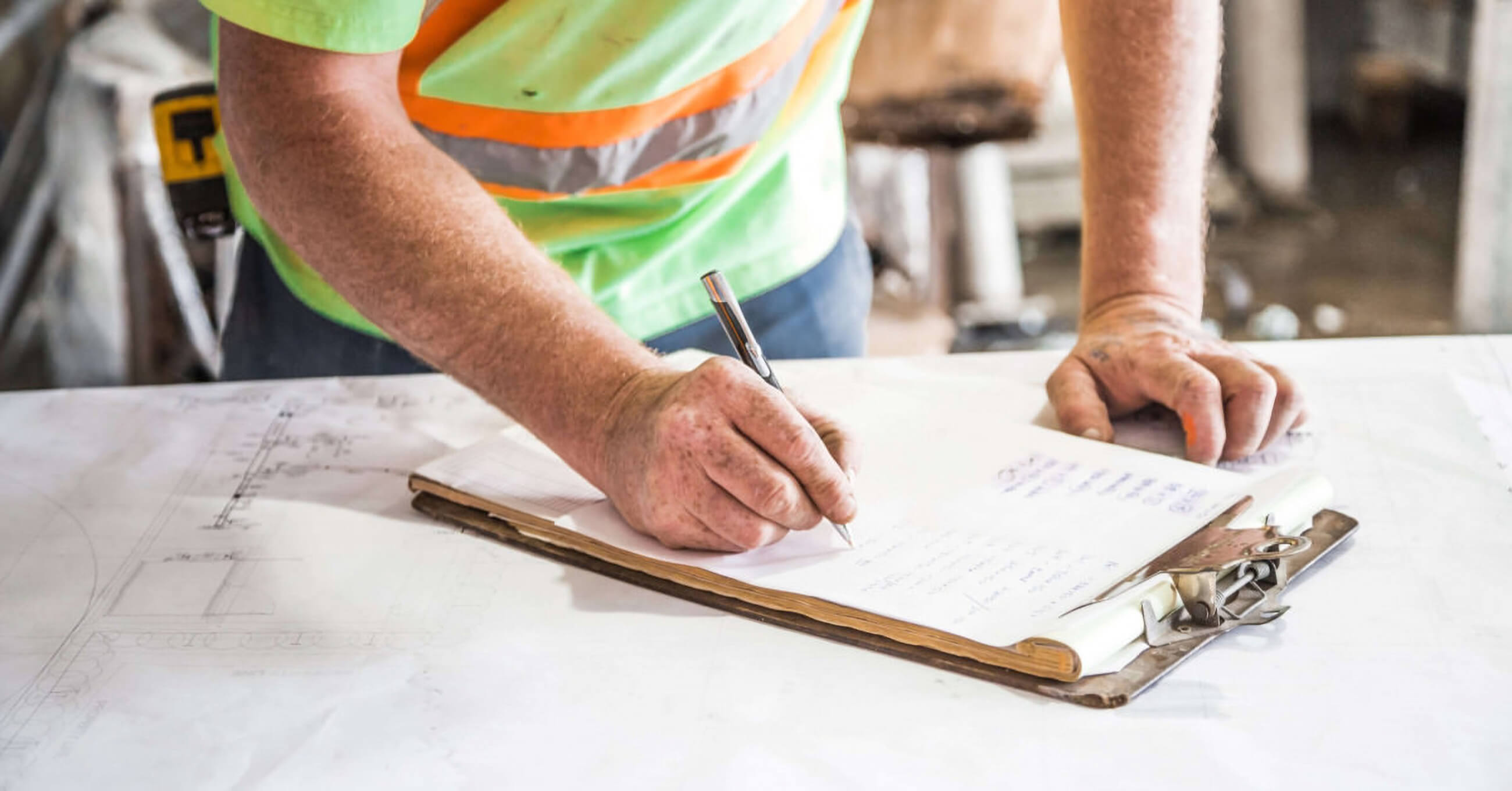 Renovating a house has a positive effect on your living environment, your mood and ultimately the value of the real estate. However, it does not have a positive impact on your finances. Some projects are terribly expensive, so it is understandable you are thinking about doing the work yourself to save a couple of bucks.
Should I do the work myself or hire a professional?
If you are trying to decide whether you could do some renovation work yourself or whether it is better to call a professional, take a look at the following list of jobs that you can do yourself and work that should be left to professionals. Do not take too long to think: it may necessarily drag out the renovation. Bear in mind that the situation is probably getting worse every day as professionals are notoriously difficult to come by and the difficult work will only pile up. Think hard if you are actually capable of finishing the work yourself. Otherwise, you better just let it go and call for help.
Projects that you can do by yourself:
painting the walls,
laying vinyl or laminate flooring,
fixing power sockets,
fixing lights,
painting windows and doors,
landscaping.
Projects for professionals:
building an extension,
driveway paving,
laying hardwood flooring,
replacing the roof structure, roofing and gutters,
plumbing and electricity,
replacing windows,
constructing the facade,
laying tile floors,
furnace and heat pump maintenance and repairs,
chimney-sweeping,
entry door installation.
Do I have enough motivation and time?
Some people have a better sense and knowledge of maintenance, renovation and repair works, while others do not. Estimate how much motivation you have for a specific project. Are you going to enjoy knocking down the walls or dealing with the renovation of the kitchen all week long? It might be just enough for you to paint a single room once a year. One way or another, try a number of smaller tasks before you start swinging a sledgehammer. Of course, time is also of utmost importance. If you're at work from dawn to dusk, you will probably not be able to also do construction work at home since you do need rest and free time.
Strangers in the house
If you go all in with the renovation of your house, you may suddenly find a bunch of professionals at your house at the same time: some laying the plasterboards, some painting, while others laying the flooring, dealing with electricity and moving the furnishings. Do not underestimate the mental effort required to manage such hired professionals because each and every one will have questions for you, often not giving you time to breathe. On the other hand, you may seem to have no control over all the work being done thus being afraid all the time if the work is done properly.
Do I even know how to do that?
The internet, in particular YouTube, offers all kinds of tips and tricks for renovation works along with pretty useful instructions on how to do certain jobs. If you did not know how to set up your washing machine so far, it is quite possible that you are now happily laying electrical cables all over your new kitchen, installing sockets and light fixtures. However, if you are doing it for the first time, the project could take much longer than expected because you need to learn everything from scratch. In the meantime, you are forced to cook outside and do the dishes with a garden hose. Consider whether you have enough knowledge to complete the project within a reasonable time. Otherwise, you better call for help.
No dirt, please
Sometimes it seems as though most of the work is about demolition. It takes very long to remove all the kitchen cabinets, then it takes even longer to remove the old flooring. Afterwards, you realise that all the screed is uneven and needs to be broken apart. And then some. Dirt and dust never seem to come to an end. When it comes to painting, there is paint everywhere but on the walls. In this case, it is best to pick up the phone once again. Professionals can get things done quickly while keeping it clean or even cleaning up at the end.
Money, money, money
Most DIY projects start due to lack of money. Many only see the financial savings of taking on a renovation themselves. Undoubtedly, it is very fulfilling to replace the laminate and repair that window that just won't close yourself, but most homeowners would prefer to hire professionals if only the finances were there. But just think about it: a poorly executed renovation can cost you a lot more than finding the right professional at the beginning. As they say: "I am not rich enough to buy cheap things."
What about the entry doors?
You do not need an architect to design new entry doors for you as you will get your design free of charge at the Pirnar showroom. We will also help you choose the best door for your home. When the door is ready for installation, professionals will do it precisely and properly. The installation is crucial for how well the door will perform its function and how long it will serve its purpose. You can expect top-of-the-line doors and a highest-quality installation since Pirnar stands for superior quality that will fill you with pride for many years to come. Make an appointment for a free consultation and design.