Why choose a custom-made entry door for your dream home?
The guide will take you to a unique world of materials, colors, handmade accessories that blend into unique entry doors.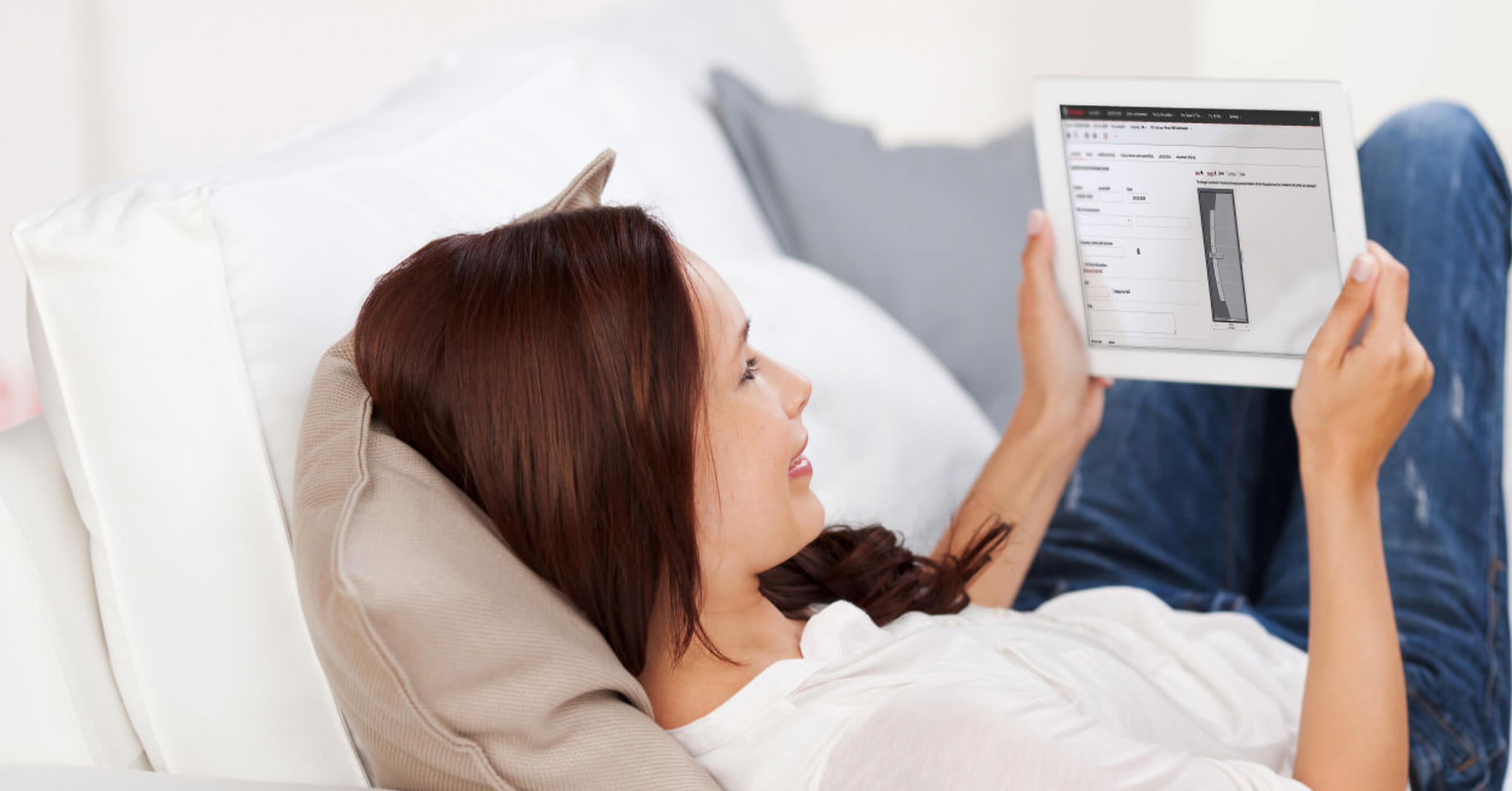 A dream home is one that is filled with contentment, positive energy, one that is full of love and happiness. This is the moment when you take a step from the outside world into your own oasis of peace. A moment where you encounter your entry door again and again.
The following article will take you to a unique world of materials, colors, handmade accessories that blend into unique entry doors.
Reading the guide is also recommended for those who want to give their home a perfect custom-made entry door.
The entry door is an important element of the home, it is the first thing that greets you every time you enter your home. It has to blend in with the style of the building, while impressing with the look and feel.
Where elegance and quality meet
The essential element of the architecture of your home is the entry door. It makes a special impression on the guests; its design is pleasing, and its style, colors and accessories give the home a unique touch. The entry doors of a building tell the story of the people who live in it, their relationship to aesthetics, and their values.
Modern trends like to promote entrances with sophisticated doors.
From an aesthetic point of view, they must be in harmony with the style of the building, while at the same time they must withstand the challenges of different weather conditions. Not to be overlooked is their simple maintenance.
Therefore, already at the design stage, remember that functionality and design are closely linked. Materials, colors, textures, protection, illumination and the need for a fingerprint reader are the elements that intertwine and form a perfect whole. The guidelines of modern doors dictate, above all, minimalism and consequently clean, simple lines. The result are definitely entry doors that ultimately reflect the character of the home and the owner.
Custom-made aluminum entry doors in response to contemporary challenges
Aluminum is the most recommended material among entry door providers.
Here are just a few of the pros of aluminum as an entry door material:
it is extremely resilient,
it provides good sound and thermal insulation,
it is environmentally friendly and does not require much maintenance.
The PIRNAR family-owned business has been manufacturing aluminum entry doors for over 20 years. All the above-mentioned features are combined with the superior quality of workmanship, sophisticated design and the latest innovations. It is a blend of selected premium materials, high-quality insulation, anti-theft protection, and countless personalizing options that impress even the most demanding customers around the world. As a result, we get an entrance that will impress customers with its aesthetics and quality for many years after the purchase.
Each entry door is completely personalized using modern processing technologies. The patterns and accessories for the aluminum entry doors are customized for each customer. Our designers tailor each entry door in a wide range of designs to your unique preferences and make a custom entry door for your entrance only.
You cannot visualize what a PIRNAR door would look like on your home?
5 Steps - How to Design Your Aluminum Entry Doors Yourself
First, browse the PIRNAR aluminum entry door catalog.
Think and select your favorite model of aluminum entry doors. Thin about which doors reflect the character of your home and yourself.
Consider upgrading your security level.
Ask yourself, are you among those who like to carry the door key everywhere you go or would you prefer to avoid it with a fingerprint reader?
Think about accessories options - would you like to stand out at night as well? You can choose a magical entry door illumination. It can be selected on a pull handle, a doorknob, or in a security application.
What story will your aluminum entry door tell?
A beautiful entry door captivates us with its unique style, special patterns, lines, and other accessories. They will give a special touch to your home and for sure your neighbors and visitors will admire them.
In order for your new aluminum door to blend perfectly with the architectural design of your home, you must first carefully decide on your style. In our versatile offer, you can find many types of style orientations where you can choose between modern lines, timeless elegance, and a touch of traditional style.
When you have chosen the style you want, it's time to think about including glass in your dream entry door. You can opt for full entry doors or glass panel entry doors.
The next step is to select the patterns. Modern minimalist constructions work well with glass-free doors with a perfectly flat surface, giving the impression of a wall and blend beautifully with the timeless elegance of modern objects. However, if you are bolder by nature and want to express this by the choice of the entry door, look at the abundance of different levels in the 3D series first.
And finally, we have a choice of accessories. These accessories enrich your custom-made door with a unique character. The doors stand out with special elements such as hidden pull handles or handles that are completely aligned with the surface. The fingerprint reader and LED illumination round up the image of the door and set them apart from other doors on the market. Door pull handles and other accessories can be of any shape, color or size, allowing you to express your creativity when planning your doors.
Would you prefer a door knob or a pull handle for your entry door?
Do entry door handles make an impression on you or would you prefer your aluminum doors to stand out with aesthetic handles that extend in length or width? Would you like to have a pull handle with your name, surname, or business tag? Nothing is impossible with PIRNAR.
Would you like to equip your PIRNAR door with a classic door handle? You can choose from a wide variety of high quality and aesthetically sophisticated zinc alloy or stainless steel door handles. In addition to shades of silver, gold, bronze and black models are also available.
Recent trends indicate that pull handles are the most trendy. In addition to functional properties, they also represent an important aesthetic element of the door leaf.
You can choose from different shapes and sizes, they can be round, square, or even semi-circular. Pull handles from the SPECTRA line are available in RAL colors or wood décor.
Door pull handles can also include accessories, such as a fingerprint reader or LED illumination of the pull handle. The LED illumination makes the fingerprint reader more visible in the dark.
Check the collection of our door handles
How to choose the color of your new aluminum door?
If you want a custom-made door, you often decide based on the style of the building, i.e. the colors of the facade, roof, windows, and blinds. Be sure to also consider your personality and what you want to convey with the color of your entry door. This is the perfect opportunity to express your bolder side. You can choose unique colors and combinations. Two-tone entry doors are gaining in popularity.
You can select your PIRNAR doors in a variety of color combinations. You can choose between:
matt or glossy color tone according to the RAL scale,
structural and metallic color tones,
rustic and classic wood decors,
other decors that imitate different materials (concrete),
glossy and matt glass.
Advanced technology allows us to clad aluminum entry doors in wood colors and patterns. Doors can be fully clad in wood decors, or only partially.
For fans of minimalist elegance, the entry door can be clad in matt or glossy glass.
The color can be affected by different environmental influences, so be sure to choose the color of the door in daylight.
Choose the right color for your entry door
Have you thought about what what glass would you like for your entry door?
In addition to its aesthetic function, glass also has the task of creating a special, comfortable atmosphere and illuminating the interior. You can choose between classic square glass shape or opt for a bolder semi-circular glass. Pay special attention to the fact that that the glass is sandblasted. It should not be overlooked that the glass, as an important part of the aluminum door, must also provide thermal and sound insulation. It is certainly part of those elements that are important for the quality and durability of your entry door.
Our wide selection of types of glass includes:
simple clear glass,
stained glass,
parsol tinted glass,
satinato glass,
embossed glass,
glass with a custom-made motive,
colored glass.
Check the wide selection of glass types
Build your dream entry door in one of our showrooms
Seeing a picture of the Pirnar entrance can be thrilling. But even in your dreams you will not be prepared for all of the surprising features when you will see and try their structure in person. Visit us in our showroom.
In our showrooms, there is a top selection of the most beautiful and best-selling models. Visit us and experience the latest beauties among Pirnar entrances in person.