Why custom-made entry doors are a sound choice
Custom-made entry doors will consist of all the wanted details and come with a high added value.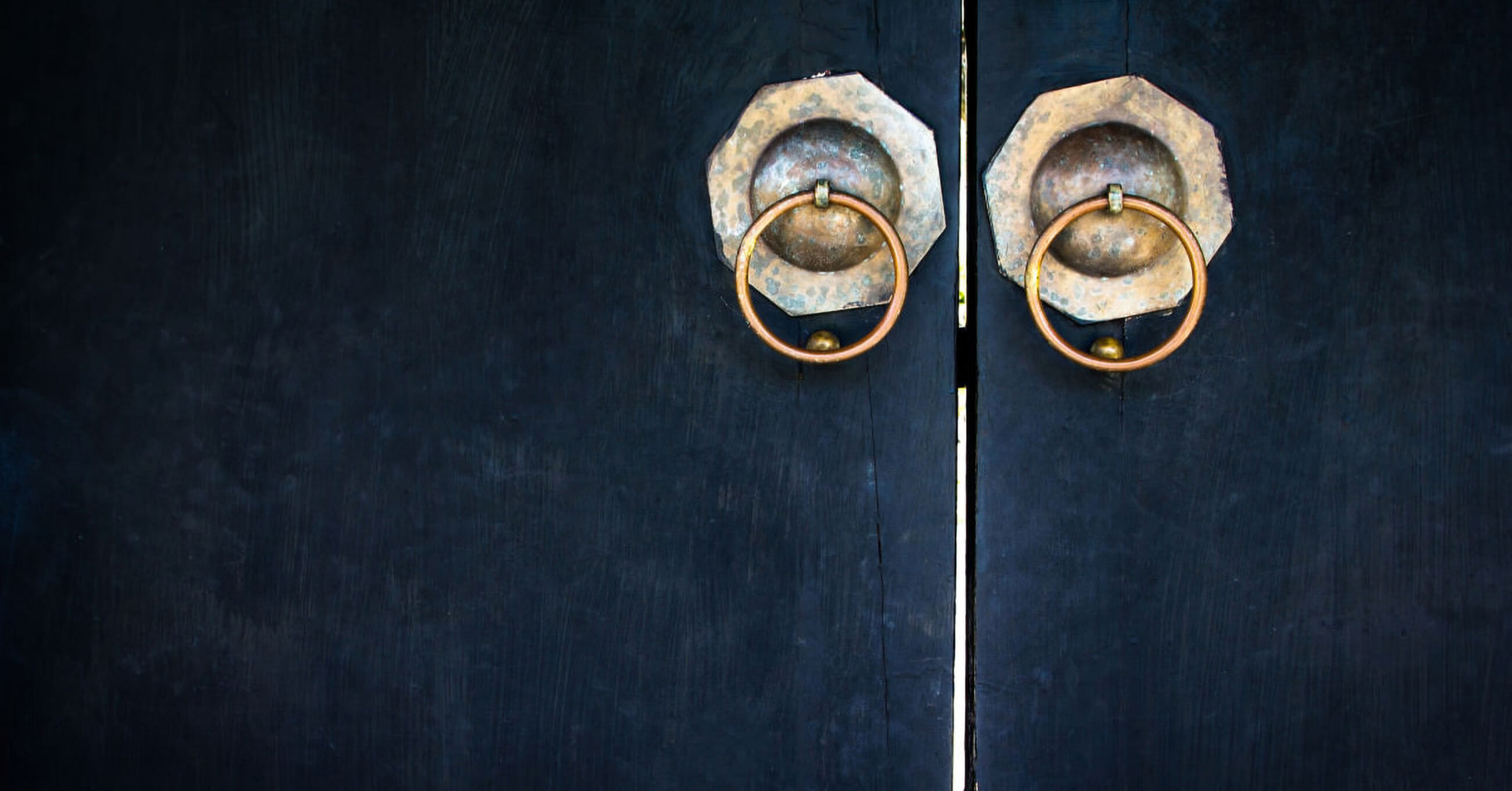 If you're thinking of obtaining a standard mass produced door, continue reading and we might just help change your mind. Even though, nowadays, entrance doors come in a plethora of colours, designs and materials, nothing compares to a prestigious entrance door made to order. A custom-made door will become a landmark in your neighbourhood and fantastically complement your home, communicating your values and priorities. Read five excellent reasons bout why you should decide for a custom-made entrance door.
Personalized design in line with your standards
Regardless if what you're after is a massive entrance door with intricately carved details or a simple, elegant aluminium door with sidelights, an entrance door made to order can offer you exactly what you need. Everything from the hardware, glass and lighting is meticulously produced down to the last detail specifically for you, making your door completely unique and in line with your wishes. At Pirnar, we listen to your calls for large dimension entrance. That's why we've developed the new Grande entrance based on our existing collections. Grande model doors are wider and taller while retaining all the qualities and functions of our existing lines.
Excellent quality
Our aluminium doors are custom made in line with the strictest production standards using only the best available materials. Only with an entrance door made to order will you be able to get the wood that you're dreaming of, be it oak, maple or another exotic type, as well as glass elements carefully crafted by the best manufacturers, ensuring a perfect fit. At Pirnar, we have decades of experience in the production of entrance doors, which is based on traditional procedures back from when products were made to last. Traditional procedures are complemented by modern know-how, bringing our wood and aluminium custom-made entrance door into the new millennium. However, our commitment doesn't end here. Our artisans will also meticulously install the entrance door.
Long service life
Because of the excellent quality of the materials and thanks to meticulous workmanship, our wood and aluminium entrance doors have an extremely long service life. All that's required from you is minimal maintenance and a healthy dose of admiration. Periodic cleaning will go a long way, helping retain the perfect condition of your door for years and years.
Inspiring and attractive
A unique door will attract views. Especially when it perfectly blends into your home's architecture as well as the lifestyles of its residents. Such a home is a picture of neatness, displaying personal preference and style. An entrance door is the centrepiece of the building, so it's important to consider the message it conveys and how it affects visitors. An entrance door can give off a sense of hospitality and friendliness, or instead dignity and modesty. That's why we've divided Pirnar doors into collections – Optimum, Ultimum and Premium. Each collection features an abundance of combinations of individual elements, making each and every door completely unique. Elegantly concealed handles and fingerprint readers, magical lighting and wonderful hand-crafted surfaces – each door is a masterpiece in itself. Pirnar is where you'll find perfection.
Sound investment
The first impression counts. Admiration begins at the entrance. A prestigious entrance door will elevate your guests' expectations and increase your home's value if you ever decide to sell. An entrance door signals the amount of effort and love that you have invested into your home. Your home is secure, wonderful and one-of-a-kind, which is why a custom-made wood or aluminium entrance door make an excellent investment.
Pirnar front doors offer the ultimate comfort of use by opening automatically and giving you complete control over who enters your home. They offer comfort, warmth and security. And they always greet you with warm lighting, welcoming you with their delicate details.