Pirnar Optimum Front Door Catalogue
Download the latest PIRNAR - Optimum catalogue.
The completely renewed Optimum collection pushes the boundaries of what is possible, with doors constructed primarily of carbon fibre. The rigidity of the construction makes it the best sealing and extreme weather resistant door and, combined with their beautiful designs, Pirnar's Optimum models are undoubtedly the best quality in this price bracket.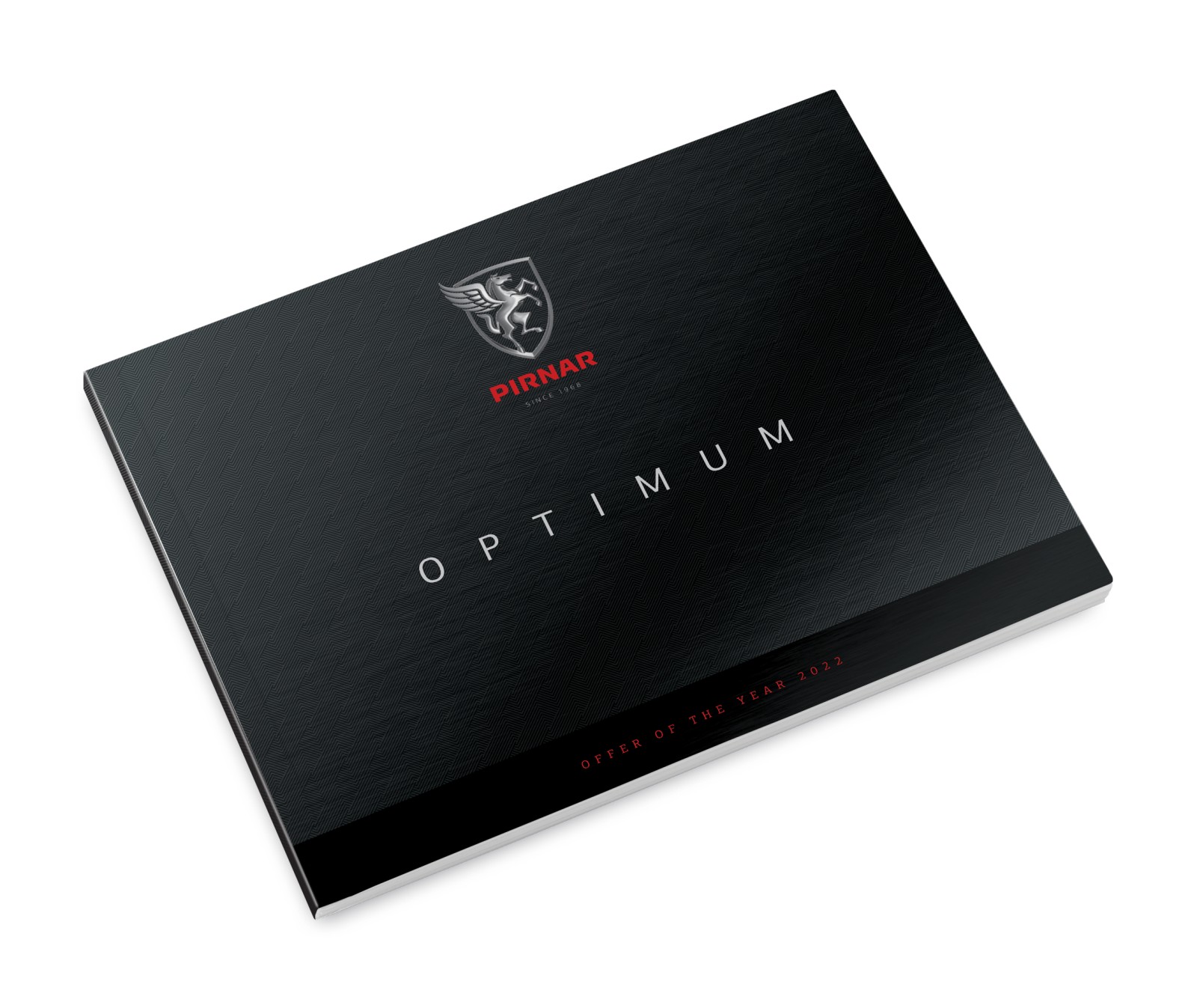 Download other catalogues here.