How can a smart home simplify your life?
A smart home combines smart devices in your house which are easy to control and make life more comfortable, more economic, and safer.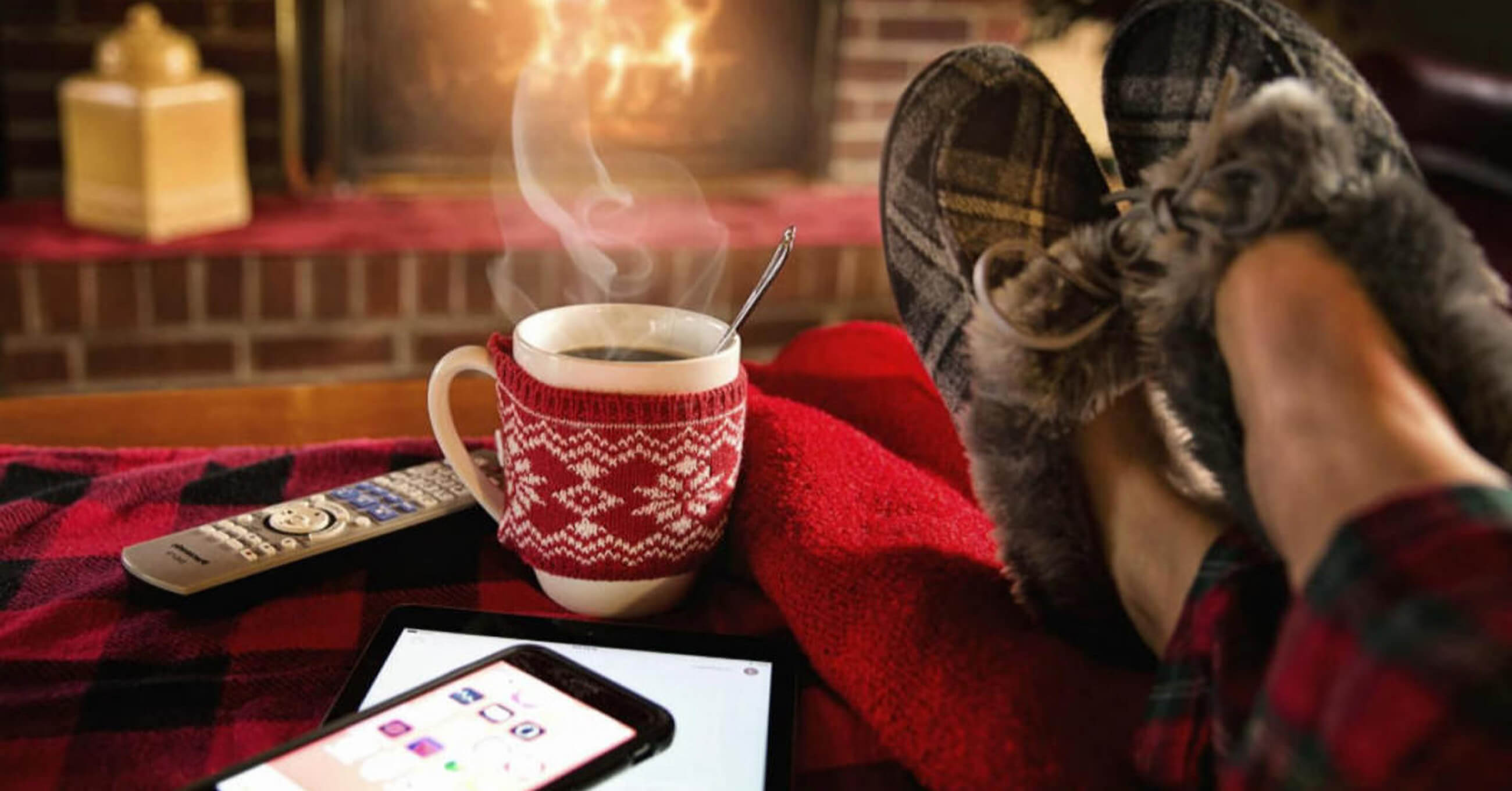 Digitalisation has touched all areas of our lives. With their programs, devices help us perform numerous household chores faster, simply by pressing a button. Coffee machines know how to prepare our favourite type of coffee at a certain time, surveillance cameras send photos of our pets to our phones and make sure that everything is in order at home, heat pumps make sure we are always comfortably warm, and entry doors unlock using fingerprints. All of this is great, but we soon become slaves to setting up programs and checking if each individual device is working as it should. It is time to bring all these devices together in a smart home.
What is a smart home?
A smart home or a smart house is a manner of integrating smart devices into one single centrally controlled system. The system decides on the operation of each individual device according to the information obtained by other devices and sensors deployed around the house and in its surroundings. If it is hot outside, the central system will lower your blinds, close windows and doors, and activate the ventilation system and the air conditioner until the temperature in all rooms reaches the set temperature. The process of connecting these devices is called the "Internet of Things". Nowadays, it is what we strive towards, seeing as we wish to operate our homes in the simplest possible manner.
Savings
In order to run all machines and devices, our houses or apartments use a lot of electricity. In addition, we also need water, while in winter, a large portion of our family budget is used for heating. With a smart home, we can significantly decrease these costs: smart management of heat pumps or solar power stations, for example, means that our spaces are only heated to the extent necessary. With the correct setting of thermostats, our rooms will never be too hot or too cold.
In the summer, a smart home regulates ventilation and the use of air conditioning, which means that, simply by controlling the blinds, the house can contribute to a decreased degree of heat, meaning that excessive use of air conditioning and ventilators is not necessary.
When it comes to heating-related savings, however, the quality of the entry doors also contributes a great deal. Merely the fact that the door leaves are perfectly insulated will make the seals work seamlessly, and with impeccable installation, you will save a significant amount of money by avoiding draught and unwanted blasts of cold air. Add to it the smart technology which opens and closes the doors only as much as necessary, and nobody can leave them wide open in the middle of a snowstorm anymore!
Safety
A closed door is a symbol of security. Your home is a safe haven, protecting you from the troubles of your everyday life, where you can relax and rest. But the world is unpredictable. Unfortunately, the times where we could leave our houses unlocked and the keys in our cars are long gone. We must take care of our security, and a key is not always enough. This is why a smart home combines motion sensors, sensors for opening doors or windows, sensors that trip when window or door glass breaks, sensors for water discharge, smoke and carbon dioxide sensors, cameras, and alarms. All these devices detect uninvited guests and unwanted incidents, and send information on what is happening at home to our mobile phones.
All of this is convenient; it is even more important, however, to make it as difficult as possible for unwanted visitors to enter our home in the first place. High-quality entry doors can make sure of that. In addition to robust profiles and door leaves, smart locks also contribute a lot to safety. Basically, they simplify our lives since we no longer have to search for keys; instead, we can enter our house using a fingerprint, a code, or even just a facial recognition system. All these ways allow for a better control of who entered the house and when.
Pirnar doors also have two interesting characteristics which are definitely among the best safety-related ideas out there: the first are hidden levers that are only visible to the owner, meaning it is impossible for practically anyone else to do anything with the doors, and the second is an entrance partition which can be so inconspicuous that it is really difficult to discover the entrance at first sight. In addition, it only opens when it recognises the face of the owner. If you are thinking about enhancing your security, the combination of Pirnar and smart home is definitely the right choice.
Comfort
The purpose of a smart home is, essentially, to make the life of the user as comfortable and simple as possible. Only by adjusting the desired parameters will everything in the house take place automatically, and you don't have to know coding or be familiar with the complicated settings of each individual device. Everything can be arranged with the touch of a button or through an application on your phone. The feature enabling you to remotely control and monitor the devices in your home is particularly practical. This means that you can set up a protocol simulating your presence, thus leaving the impression that the house is populated, even when you are on vacation. Furthermore, you can also check and see what your kids or pets are doing, and adjust the heating.
Smart entry door locks also have a number of significant advantages. Apart from the fact that you don't have to look for your keys or worry about losing them, a smart lock enables you to only grant access to certain people, while also controlling who enters when.
Prestige
In addition to all of its practical qualities, a smart home also provides you with a sense of prestige. Generations familiar with the analogue life enjoy the fact that they have lived to see the future depicted by science fiction movies. We continue to perceive technology as some kind of magic, and we marvel at its capacities. However, we cannot ignore the fact that smart technology also increases the value of a home, should we ever decide to place it on the market.