LARCH DOORS WITH A TOUCH OF LUXURY
Recommendation for larch lovers
Due to the current unavailability of larch, inquire about the availability of models in our showrooms or choose an entrance door made of other types of wood.
RECOMMENDATION
FOR LARCH LOVERS
Due to the current unavailability of larch, inquire about the availability of models in our showrooms or choose an entrance door made of other types of wood.
Enchanting and durable larch entrances
A walk through the golden-yellow larch forest is a very special experience, and we want to capture some of this natural magic in the Pirnar larch entrances. The wood will enchant you with its dense structure and slightly reddish colour. It is also the only conifer that sheds its needles in winter, and being a high mountain tree, it tolerates cold, as well as spring and autumn frosts. Like oak and spruce, it goes perfectly with modern materials like aluminium and adds a touch of luxury to your entrance.
Door frames made of plywood
The heart of any quality door is a sturdy frame. Made of laminated plywood, which has a higher load-bearing capacity compared to solid wood, it offers high fire safety and remains stable in varying dimensions.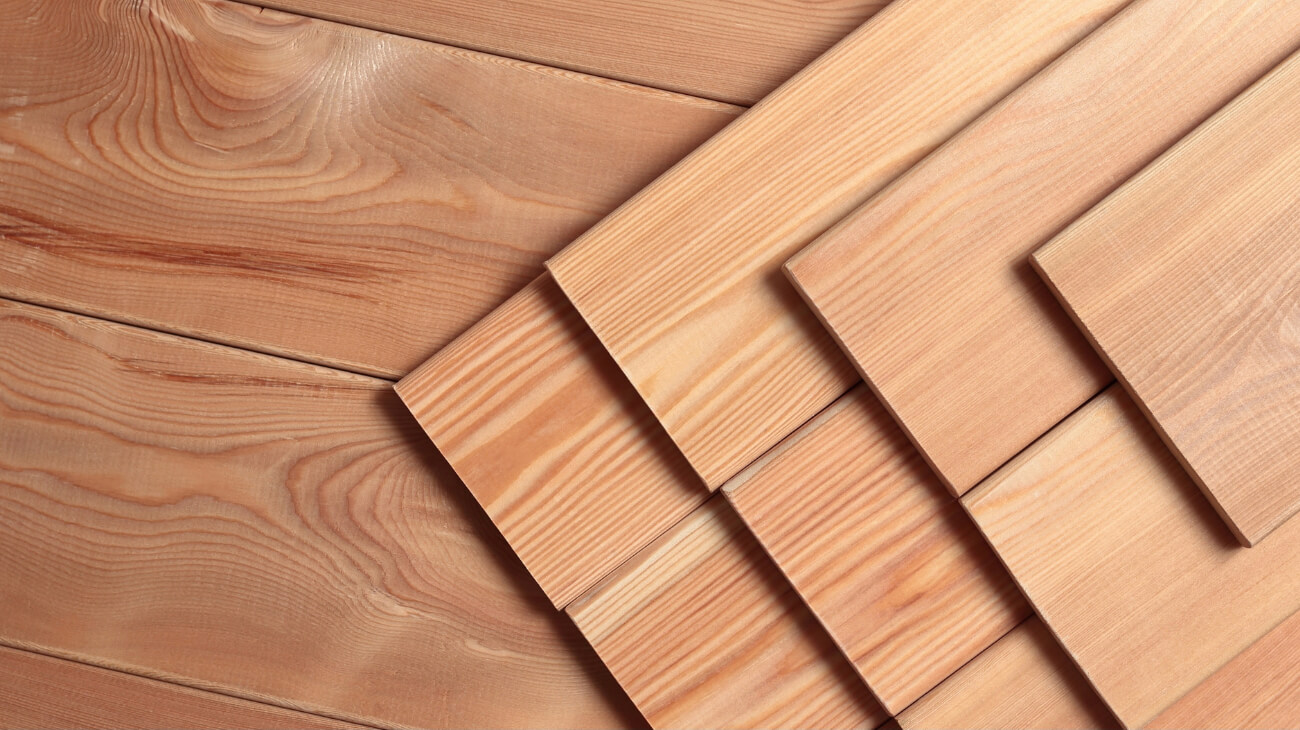 Dynamic knot holes and rings
Larch wood features sharp edges in its rings, with a distinct difference between very broad and dark old wood and young wood. The knots are playfully dynamic, adding to the uniqueness of your choice.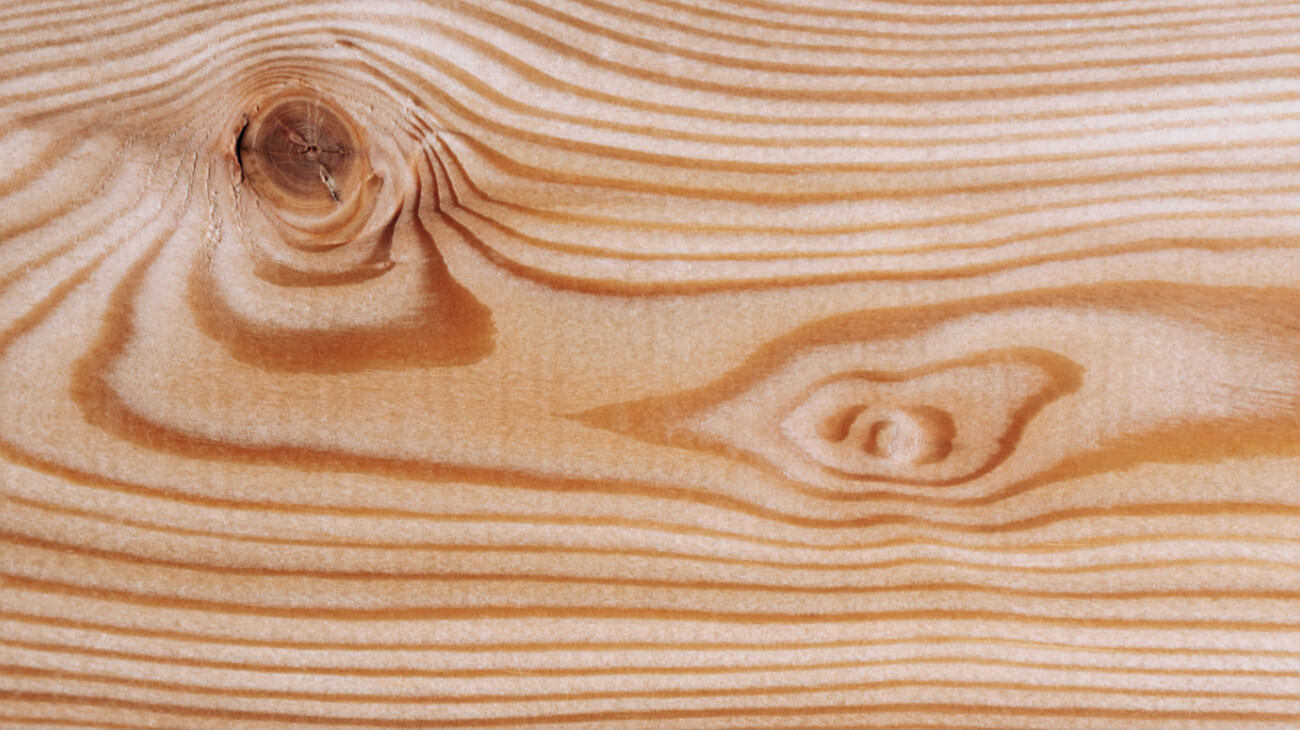 Density of larch wood
Larch wood is of medium density. Because it is hard, dense, heavy and durable, it is used to make all kinds of products that need to be particularly tough. It is an extremely popular choice for windows and doors.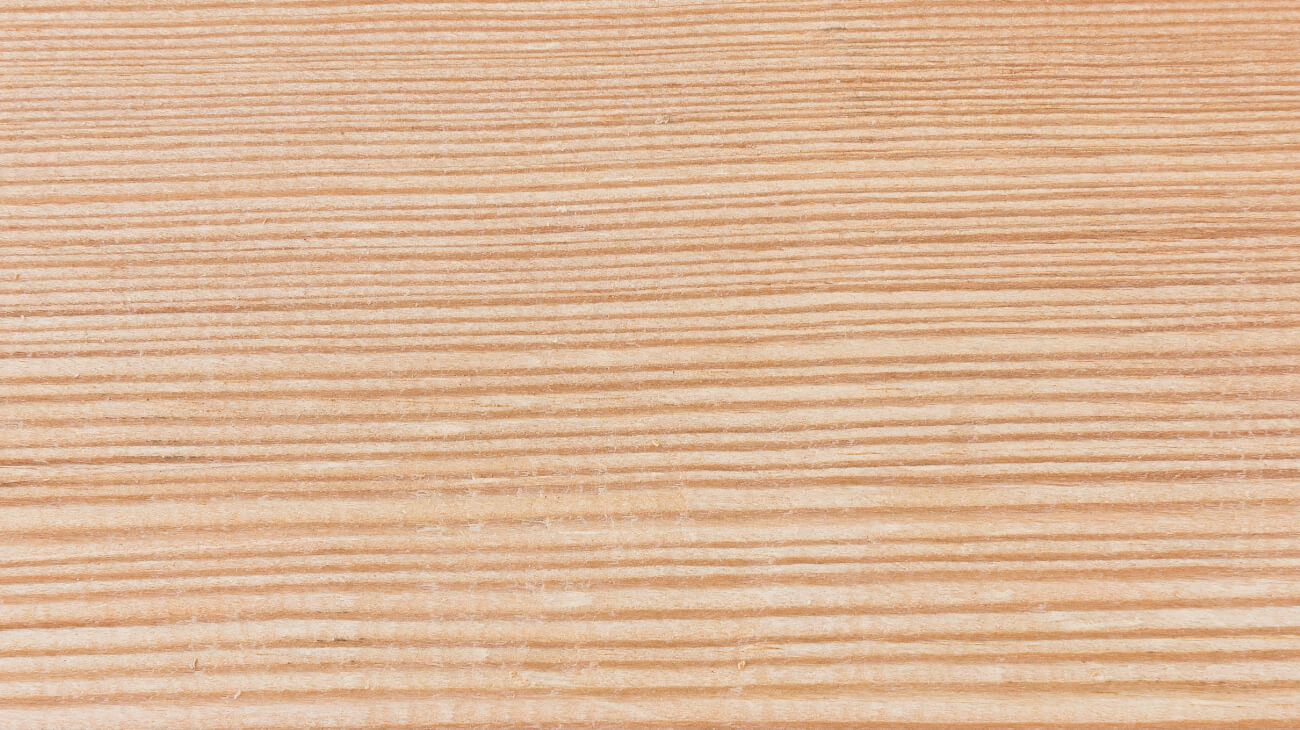 See a selection of the most beautiful models
Larch wood can be worked very well due to its mechanical properties and is therefore processed by Pirnar in combination with aluminium to create state-of-the-art entrances. This choice will also give you a beautiful traditional design that evokes a sense of homeliness and timelessness.
Take a look at the best pick of the models from Pirnar.
DESIGN YOUR WOODEN FRONT DOORS
Rich choice of colours and surface treatments
Larch wood is highly valued in window and door production, but is also popular in construction, carving and interior design. At Pirnar, we add colour to it with different glazes and oils to preserve its range of natural shades.
GLAZES

GLAZES

Glazes are resistant to non-abrasive cleaning agents and chemicals and are easy to renovate. Despite the coatings, the wood gradually releases the moisture it binds back into the environment. This means that the coatings do not crack or peel despite large temperature fluctuations. They offer improved protection, but it should be noted that they also mask the natural features of the wood more.

Exterior view:

Interior view:

OILS:

OILS

If you opt for the natural look of wood, characterised by a charming grey, you can use an oil finish instead of a wood glaze. Oil finishes do not alter the beneficial properties, so they breathe, expand and shrink with the wood. They penetrate deep into the wood, preventing moisture from getting in. If you add natural pigments, you can significantly increase the resistance to UV rays.

Ligurian Larch
Navana Larch
NOTE: The colours are symbolic and differ from the actual shades due to screen particularities. Always match the final shade with a valid colour chart.
Own superior production of wooden doors
At Pirnar we pride ourselves on carrying out the entire manufacturing process in our own production facility. We have technologically adapted all processes to modern trends, which guarantees the highest quality, a more beautiful appearance and shorter delivery times. We supply all wood from different parts of Europe and work with the most recognised European suppliers.
European wood
Highest quality
Improved appearance
Shorter delivery time
What are the benefits of larch entrances?
Solidity

Wood is a durable and strong material that offers reliable stability. It offers exceptional structural strength, which applies to both single-leaf and double-leaf versions of larger dimensions. Wooden elements retain their load-bearing capacity even in the event of fire and in very unfavourable weather conditions.

Durability

The entrances are ecological and environmentally friendly because they have a minimal impact on the environment during manufacture and use, and wood is also an important renewable raw material. This makes the final item a sustainable product that can be easily renovated and maintained.

Security

The reliable construction of wooden doors, which we have fitted with multi-point security locks with solid hooks, protects your home from unforeseen dangers. When you close the door, you can be sure that it will stay that way.