Custom-made entry doors
Your entry door is a reflection of your style and character. You can choose from different materials and styles that will bring a fresh wind of life to your home.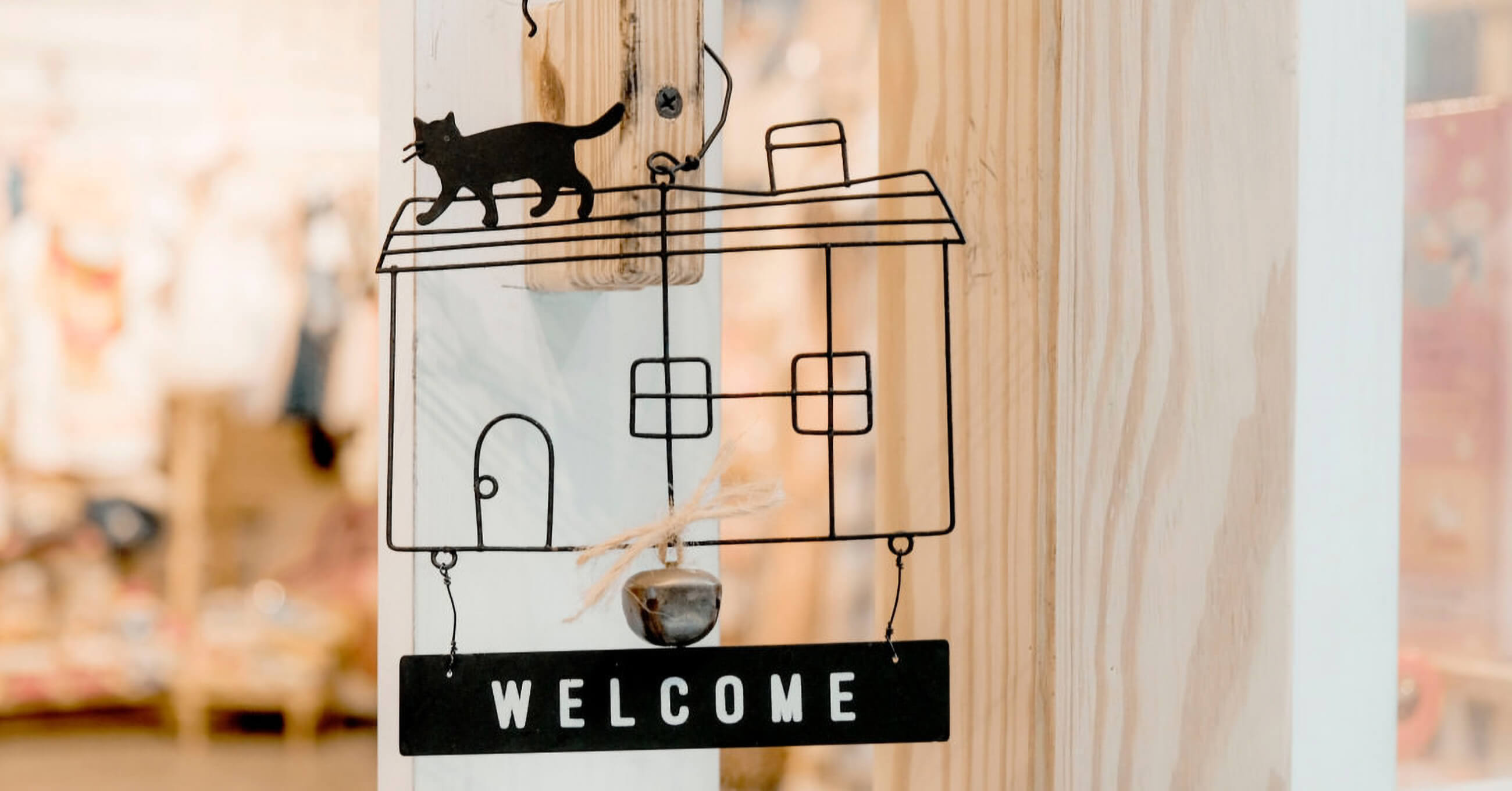 The external door is the face of our home and the first impression we make on the visitor. The choice of form and color is very important, as this defines and emphasizes the character of our home. Today, modern entry doors can be custom-made from a variety of materials, dimensions, colors and shapes. The entrance can be accentuated with darker or lighter tones, but we can use a stronger shade of color to make our entrance stand out even more.
We can choose between doors with a burglar alarm and those with multi-point locking, and make sure that they have good sound and thermal insulation. If we want to bring more light into the hallway, we can choose from a variety of doors with glass panels which will at the same time ensure the continuation of our entrance into the outside surroundings.
Replacing your entry doors is an important decision
Why do we most often decide to replace our entry doors? When buying a new entry door, we must first consider whether it is a replacement because of the wear and tear of the door, poor sealing or damage, or because they simply no longer suit our style, or because we have built the house anew and the door represents a necessary part of the furniture of the building.
Good exterior doors must be solid and durable to protect us from external influences, but they must also be practical and beautiful to make a good first impression and be visually consistent with the overall aesthetics of our home. The material and visual harmony of the door with the exterior and interior of the entire facility play an important role in this. An older building can be upgraded with wooden doors, which will give our entrance a special character and arouse a sense of nostalgia in our visitors. In a more modern facility or a new construction, we may consider a more modern material such as aluminum or even a wood-aluminum combination which offers a wide range of designs and styles among which we can choose the one that goes best with our home. Before deciding to buy a particular entry door, all the options must be considered. Ask yourself what criteria your ideal entry door needs to meet. Check out the different offers and think well which of them meets all the criteria and then make your final decision. Of course you can also design the entry door by yourself. Here, bear in mind that the price will be higher and that delivery and production will take longer than usual. It is recommended for the door to be cleaned and maintained regularly, as no door will last forever unless we take care of it.
Which is the right entry door for you?
Today, we know a variety of materials to choose from, the most common combination is wood-aluminum. Although this is the most expensive variety, such doors can be customized for each object, which gives us a double protection. On the outside, there is aluminum that protects us from the weather conditions and is easier to maintain, while on the inside there is warm wood that maintains the natural climate of the room.
Oak wooden entry doors
Oak doors are energy efficient, they provide good thermal insulation and are visually popular as wood stripes make the door even more special. In general, oak wood is appreciated for its strength and durability.
Larch wooden entry doors
Larch is a high-quality wood which saves energy, protects the building from external influences and has high density and natural resistance which allows long durability.
Spruce wooden entry doors
The spruce wooden entry doors feature a solid construction, have an appropriate density and therefore a good thermal conductivity, but it is more difficult to protect them against external influences and therefore require more care in maintenance and cleaning.
Aluminum entry doors
Aluminum doors are highly weather-resistant and easy to maintain. Aluminum is a recyclable material which is durable and resistant to mechanical damage. There is almost no limit to the design of the doors because their flexibility allows the production of above-standard and unique doors.
Most modern entry doors no longer use the classic door handles, but pull handles, that can be hidden or visible, made of stainless steel, crystal or even glass. Even classic locks are no longer popular. They have been replaced by electronic code-lock, fingerprint, or state-of-the-art face recognition unlocking systems.
Entry doors with fingerprint unlocking
If we choose entry doors with fingerprint unlocking, that means we don't need the keys, since the key is always with us at our fingertips. This is the latest technology that is becoming increasingly popular when buying entry doors. It is very easy to use. The fingerprint reader can be integrated in the pull handle or on the door leaf, our finger is placed on it, the sensor recognizes it, the door is unlocked and we can enter; when the door is closed, it will automatically lock itself. The reader accepts up to 99 different fingerprints, which is fun for the whole family.
For the more demanding and daring, there is also the innovative unlocking system with face recognition. You simply enter a list of people you want to be able to access your home into the system. This is a simple and elegant solution that requires no touches or keys, which means you will have full control over who enters your home.