A world of inspiration
Welcome to the world of inspiration by Pirnar, where you will find the best tips and ideas on perfecting your home.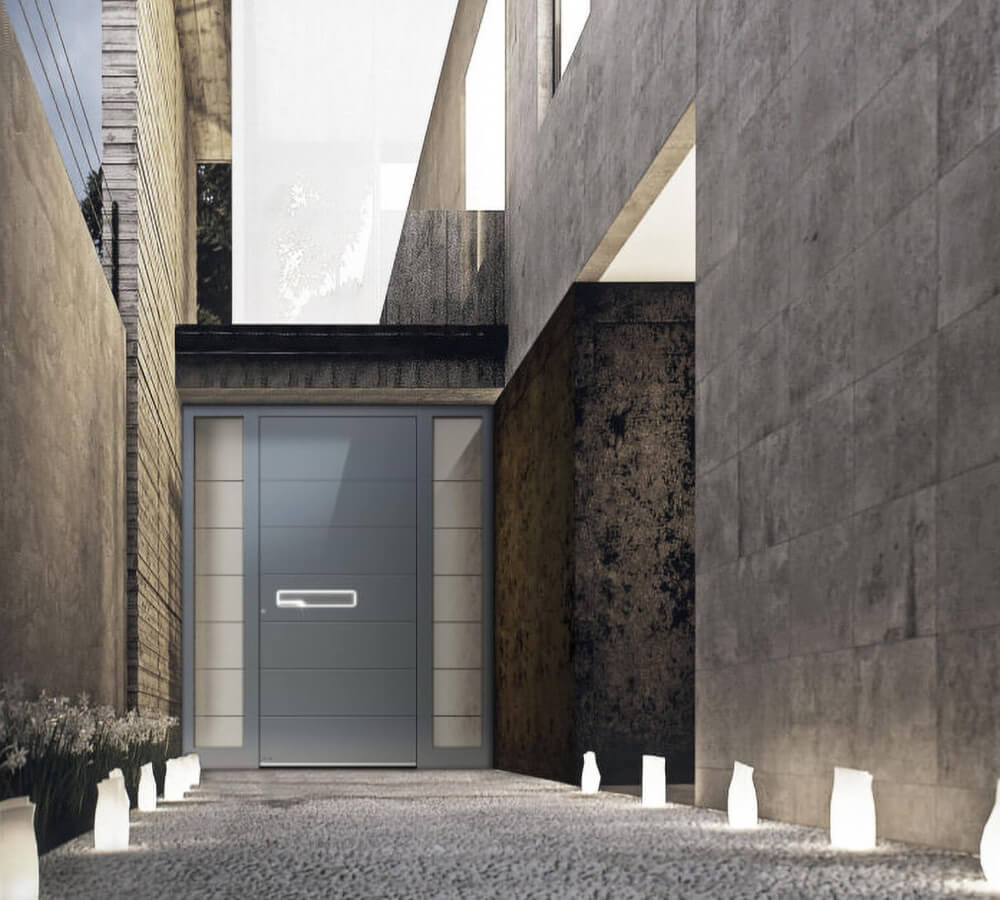 Ideas
The lighting of external doors can have a strong impact on our wellbeing. Read on to learn how to upgrade your entrance to reflect the beauty of your home at night as well.
Read more